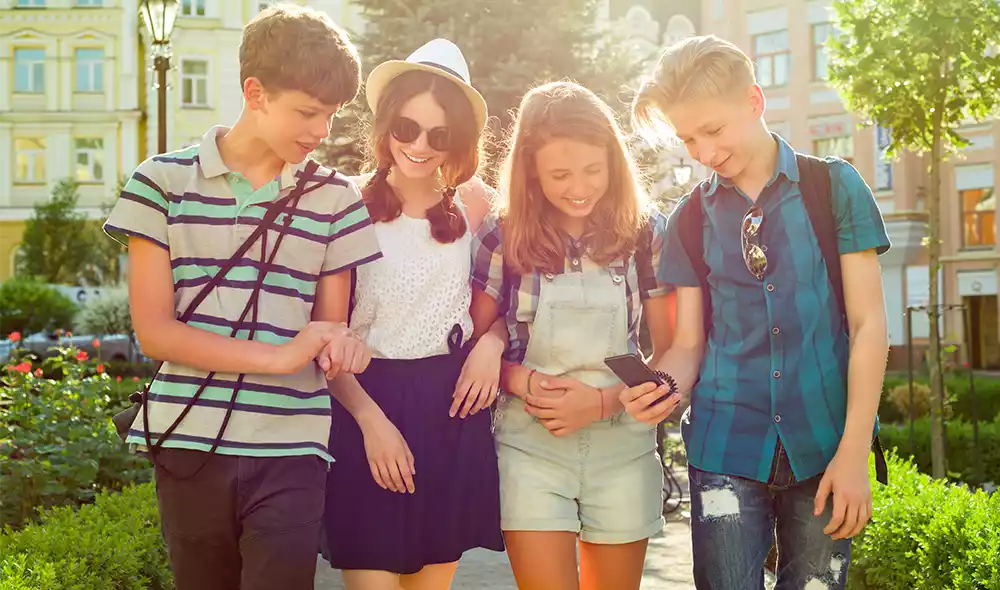 Class activity ideas
If you're looking for class activities that require team effort, ingenuity, and active attendance - you're in the right place! Landventure missions are one-of-a-kind outdoor class activities, during which exciting puzzles will guide you along the hidden details of Amsterdam or Rotterdam. While exploring the routes, sharp students and teachers can rack their brains for correct solutions together, and organizing only takes a few easy steps.
Choose a mission, and with the code you receive at the time of purchase, you can start the outdoor adventure game anytime within one year, without the need to make a reservation, and the only equipment you'll need is a smartphone!
Landventure missions take class activities to the next level
Customise the mission to your group with personal notes!
You can add a unique welcome message before the description of the first task and a congratulatory note after the last task (e.g.: a funny address to the class, a personalised congratulations message for each team, the name or location of your school)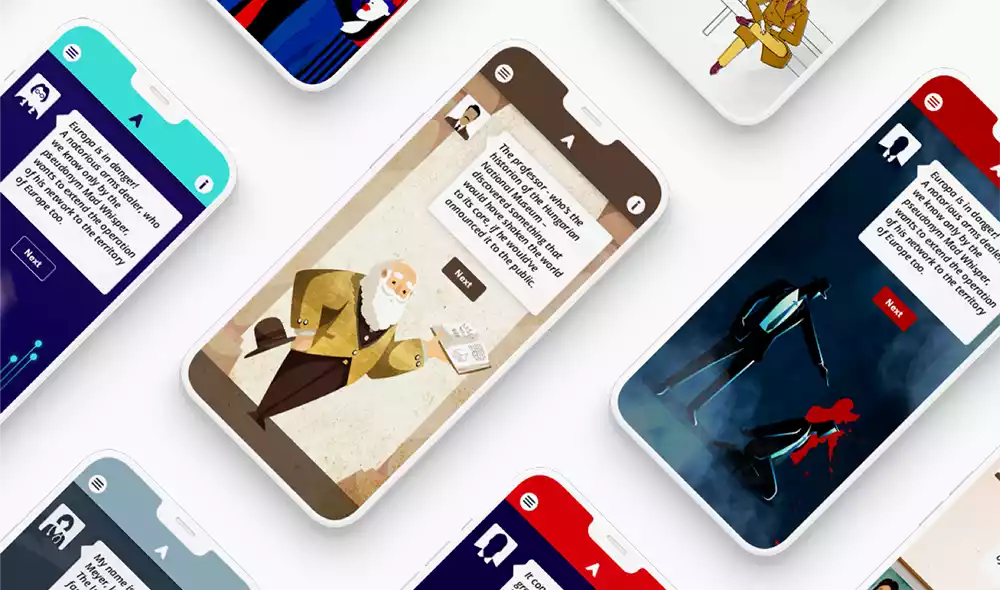 Outdoor detective games with several routes
Perfect 1-day class trip idea for secondary school students
Interesting puzzles for students and teachers alike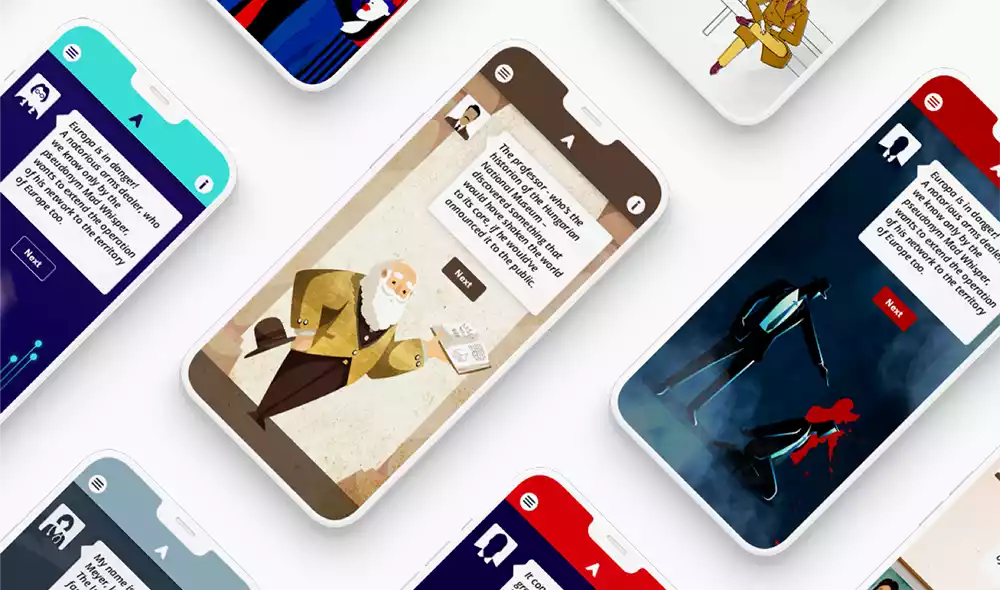 What is Lanventure?
An outdoor scavenger hunt and detective game that requires only a smartphone. Step into the heart of the story, explore the city's most beautiful areas, and solve the gripping mysteries on a unique city walk!
Start the game immediately, there's no app to download
There's no time limit - you can play at your own pace and can even take a break
You can play with as many people as you want, but teams of 3-6 people are ideal
You only need your smartphones (even one is enough) and some mobile data for each team
Modern gaming interface that can be opened on multiple devices at the same time
Each puzzle comes with 3 hints, the third of which is the solution itself, so you'll never get stuck
How does the game work?
Each mission has its own route (approx. 1,5 km walk) and storyline.
The puzzles are fitted into the captivating fiction of the missions.
The solutions are hidden in the small details of the city
Purchase with just a few clicks and play instantly!
How does the Landventure class activity work?
Missions
Choose a city - we'll recommend missions that best suit your class activity.
Amsterdam (2 missions )
Rotterdam (2 missions )
Amsterdam (2 missions )
Rotterdam (2 missions )