The city
adventure game
on mobile
Choose a mission
What is
Landventure?
An outdoor scavenger hunt and detective game that requires only a smartphone. Step into the heart of the story, explore the city's most beautiful areas, and solve the gripping mysteries on a unique city walk!

Play with maximum flexibility at any time, alone, as a couple, with family, friends, kids, or even your dog.
Choose a mission and plunge into the thrilling outdoor treasure hunt!
Landventure
How does it work?
Let the game begin!
The city adventure game on mobile!
Step into the heart of the story!
Choose a mission that best suits you!
Mission can be purchased with just a few clicks!
Go to the starting point!
Solve the puzzles!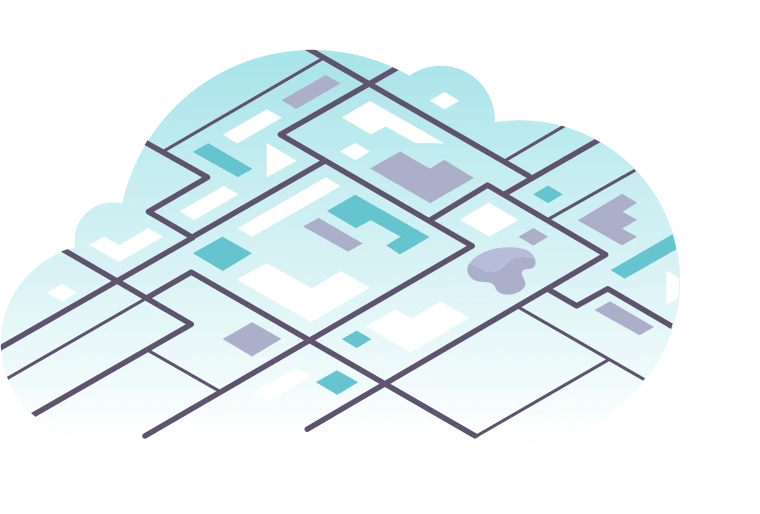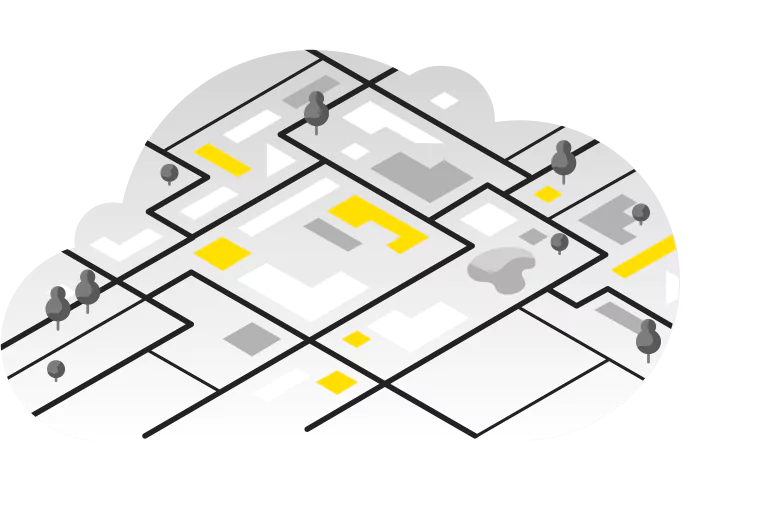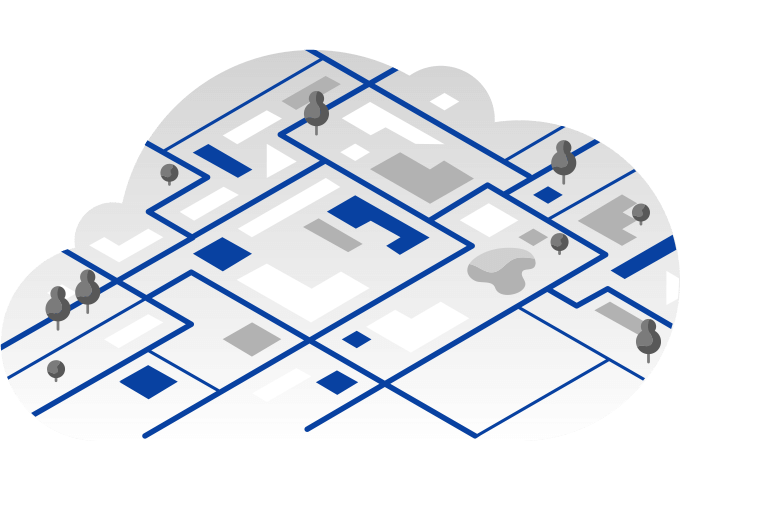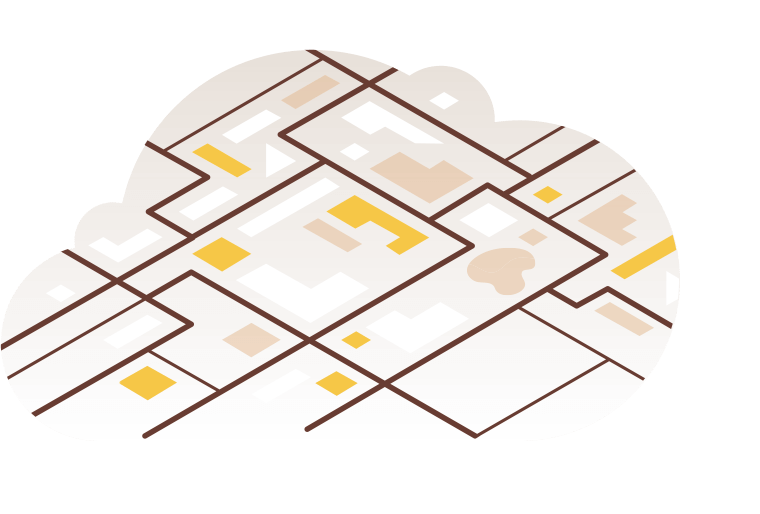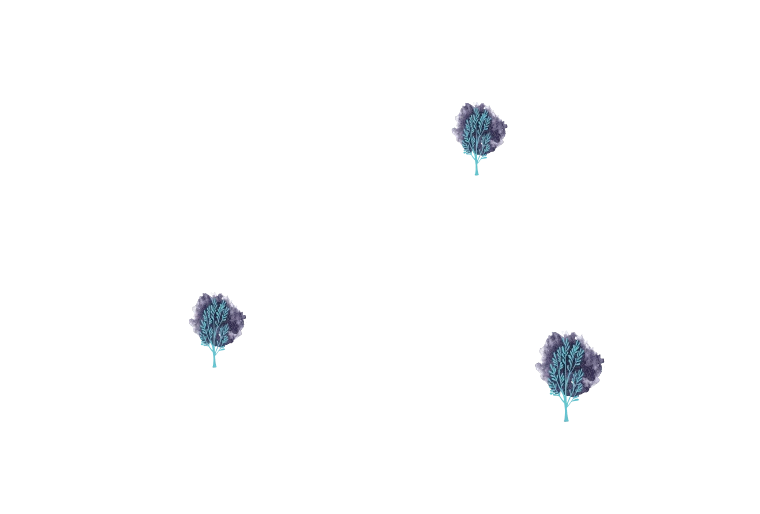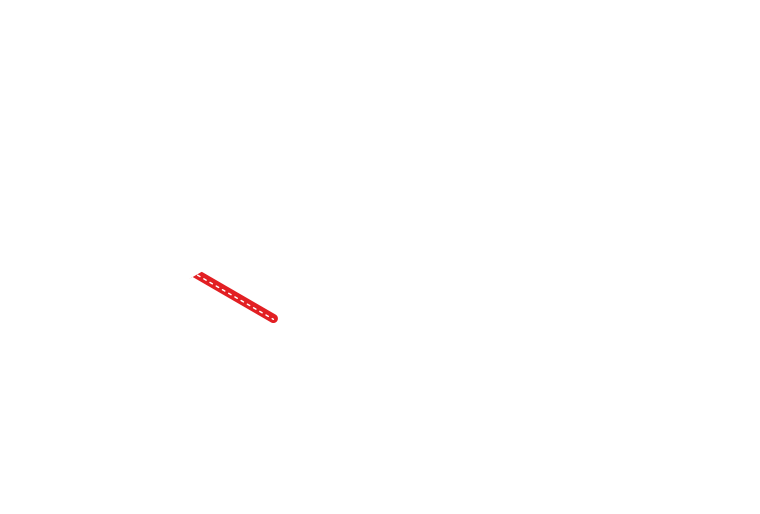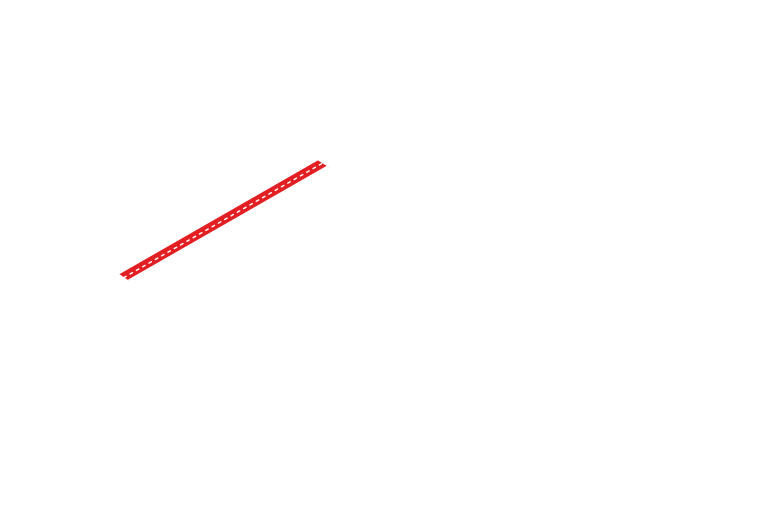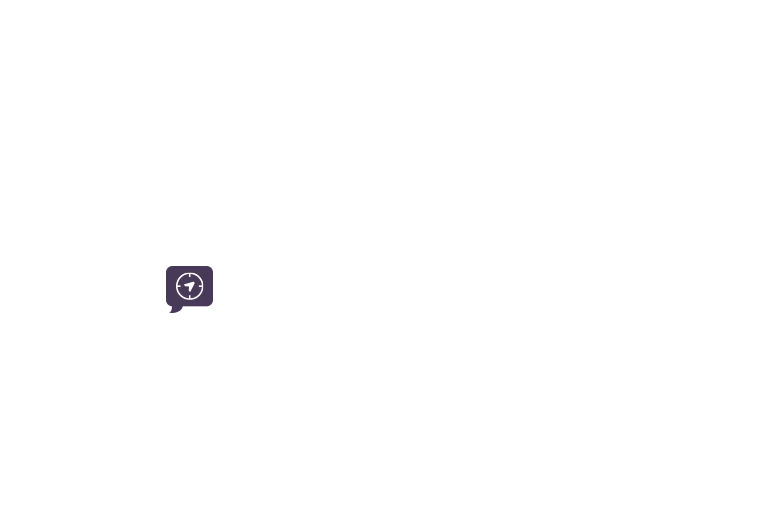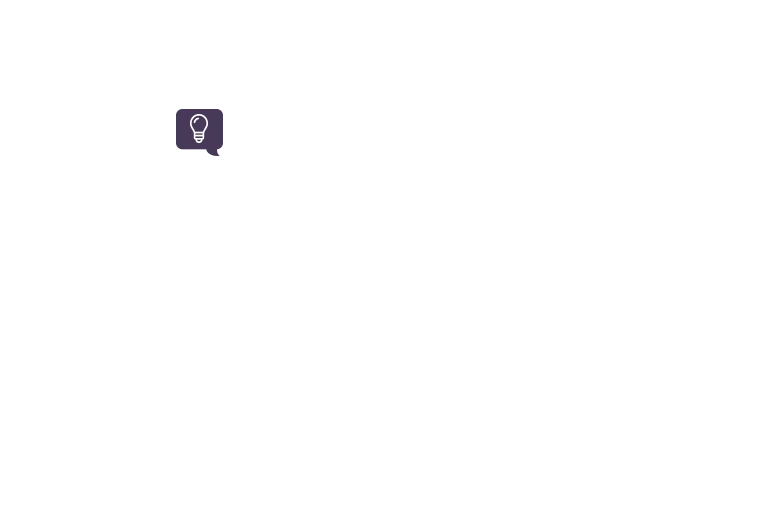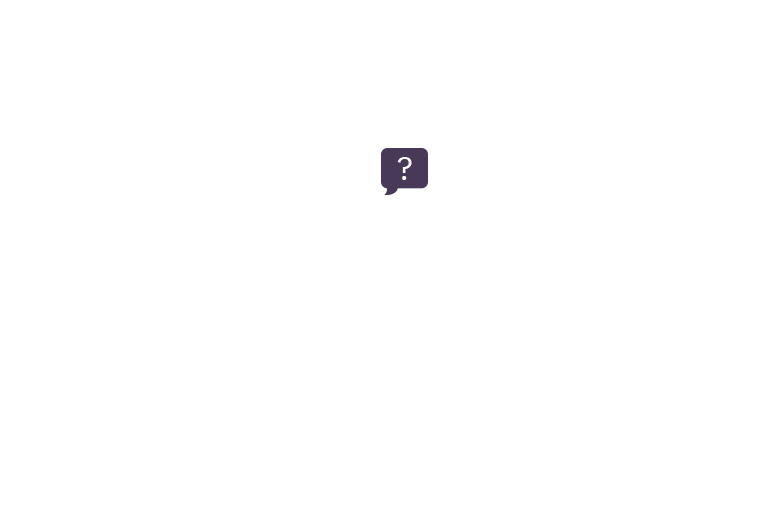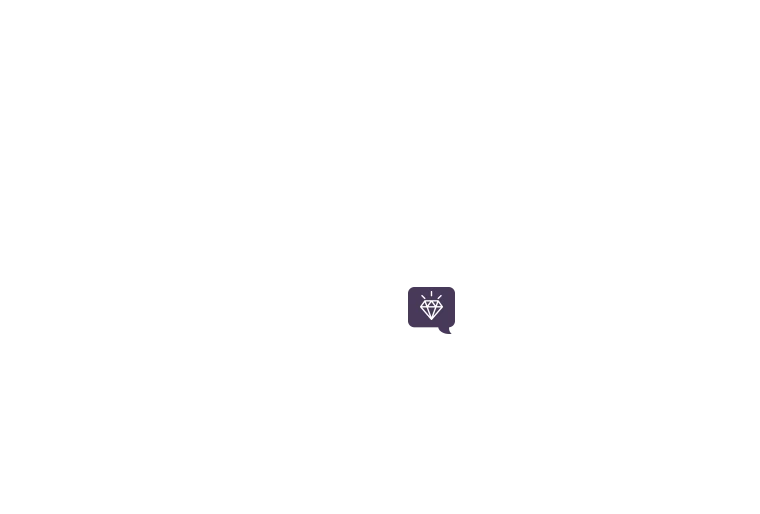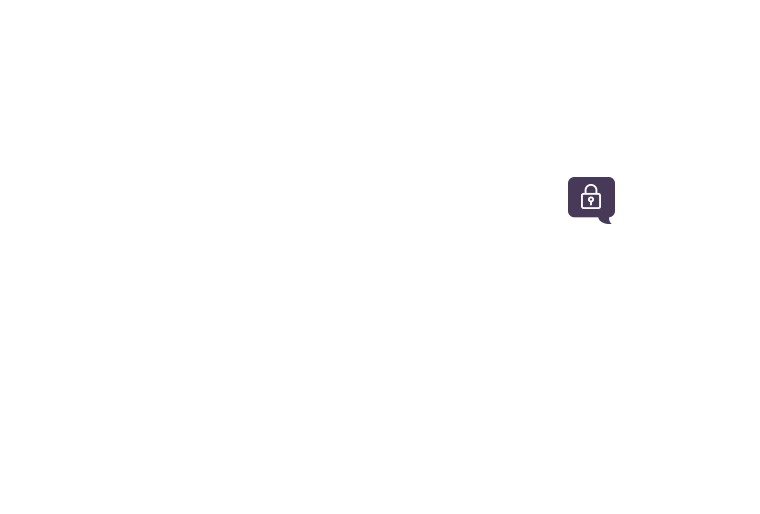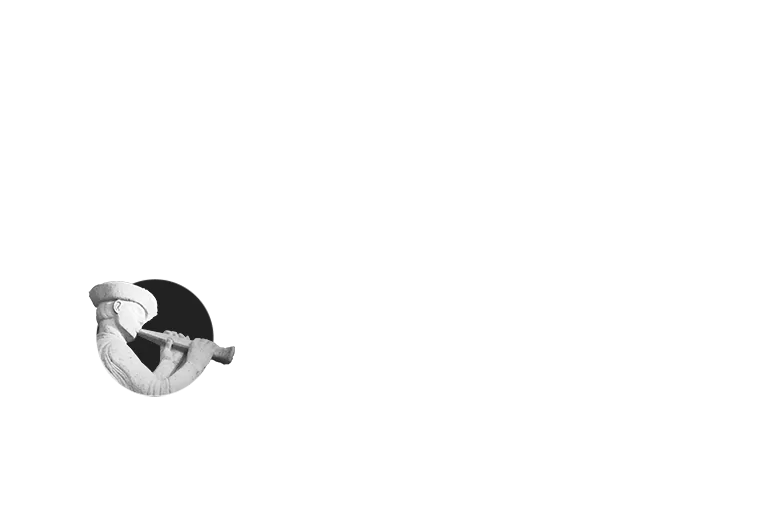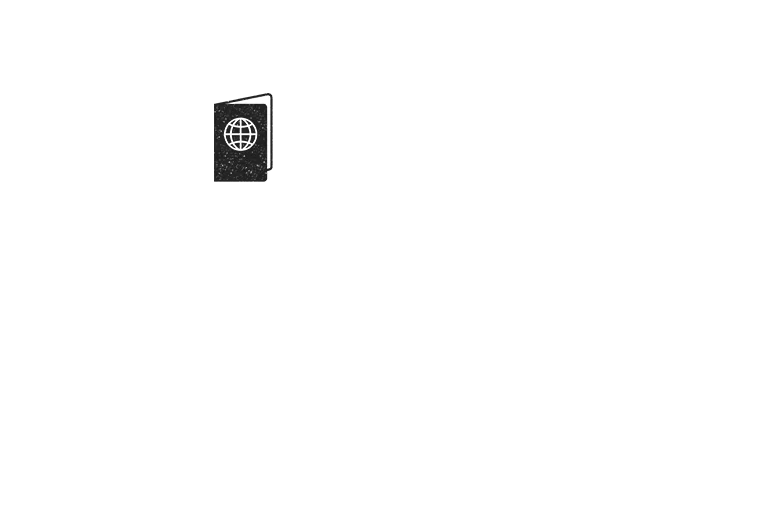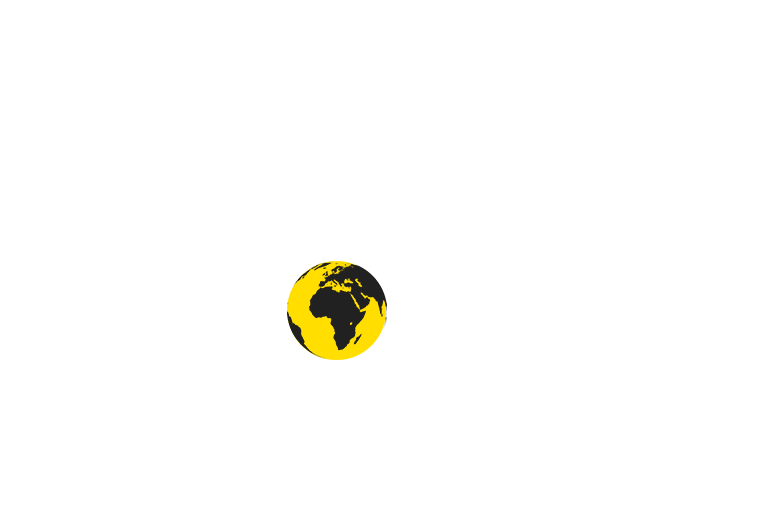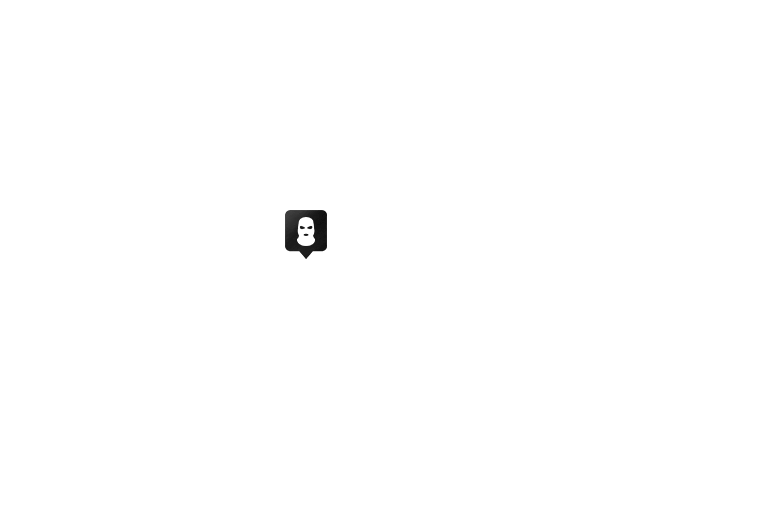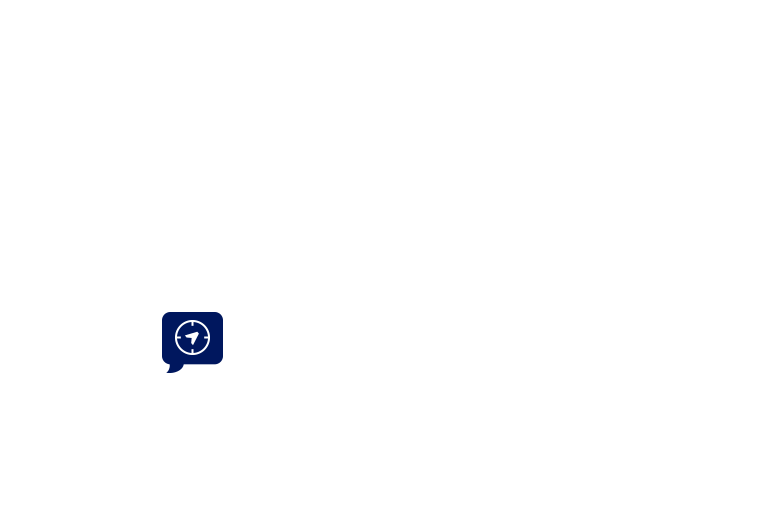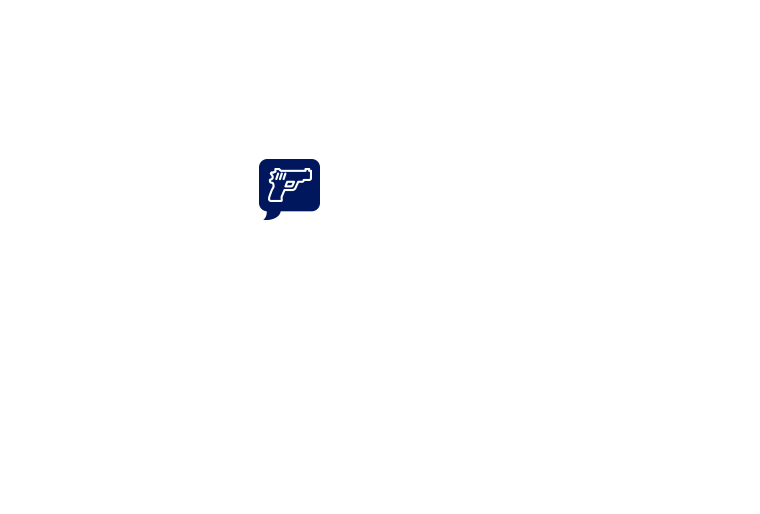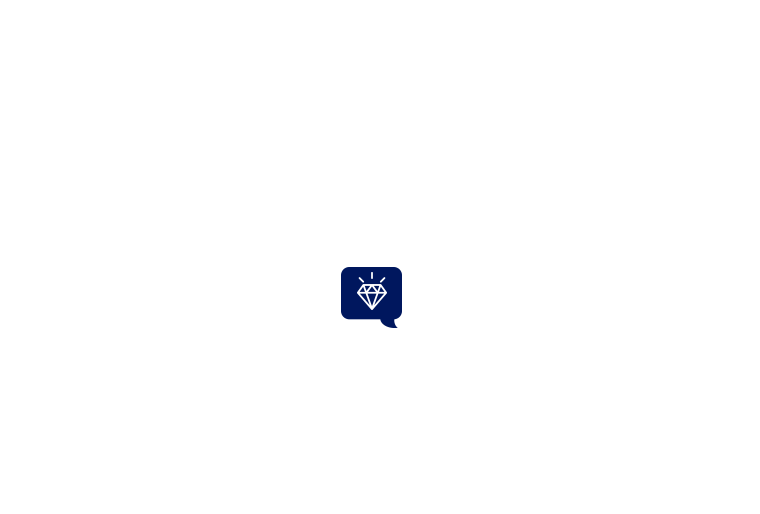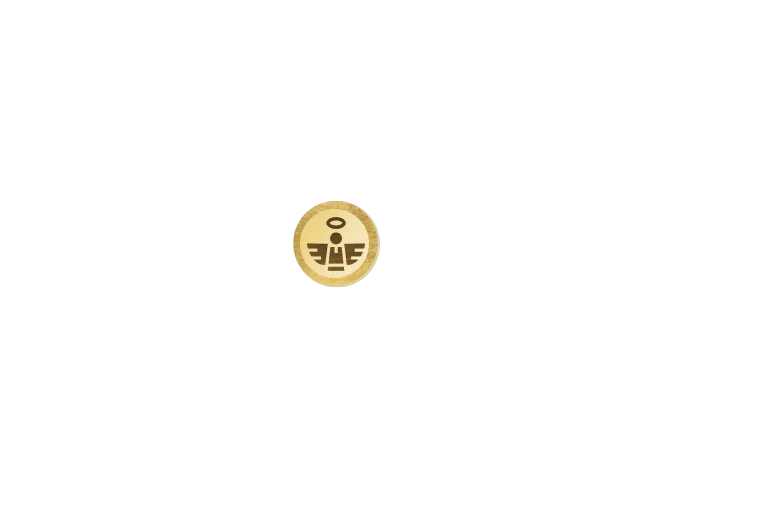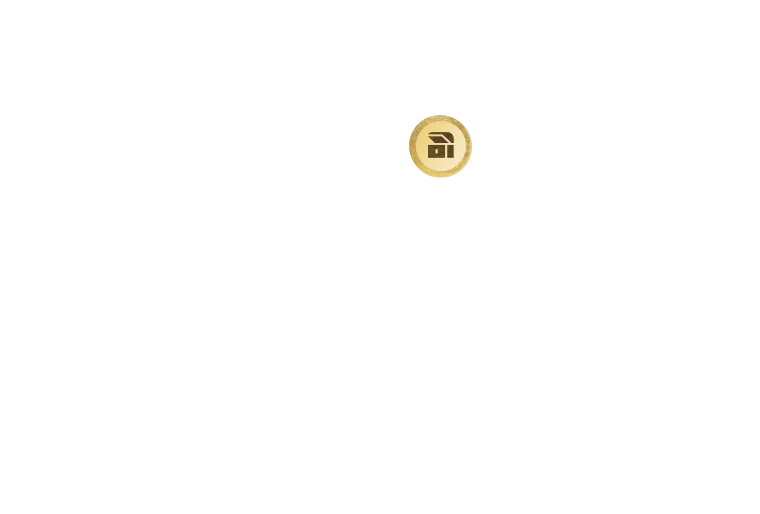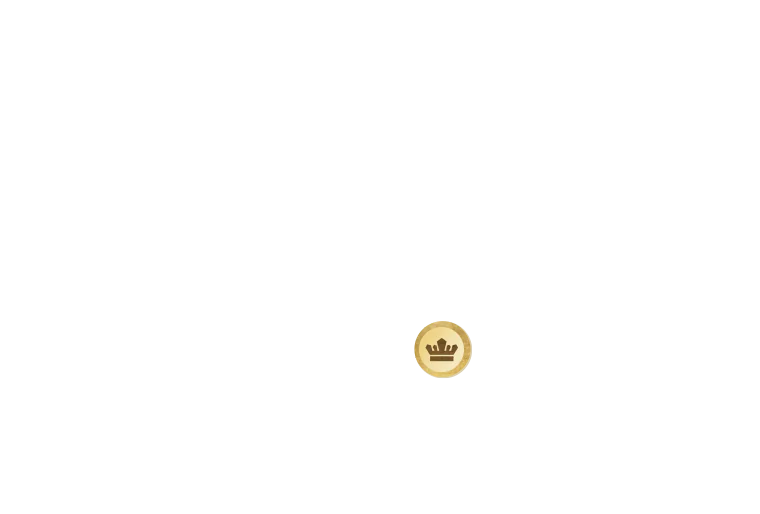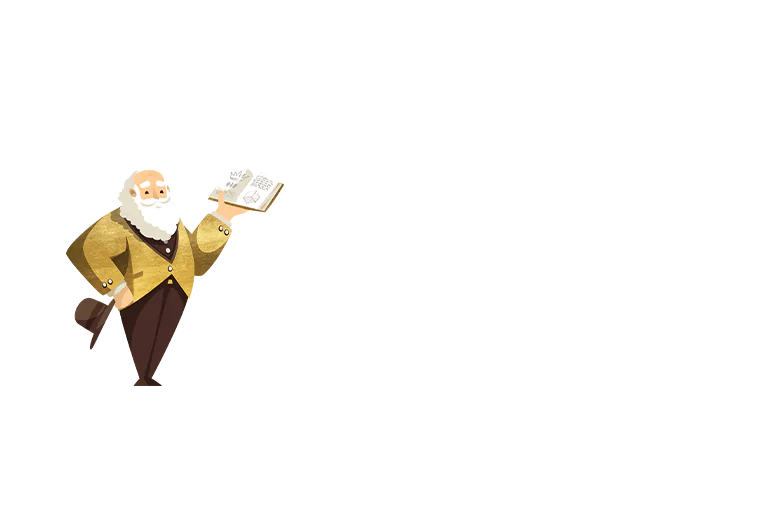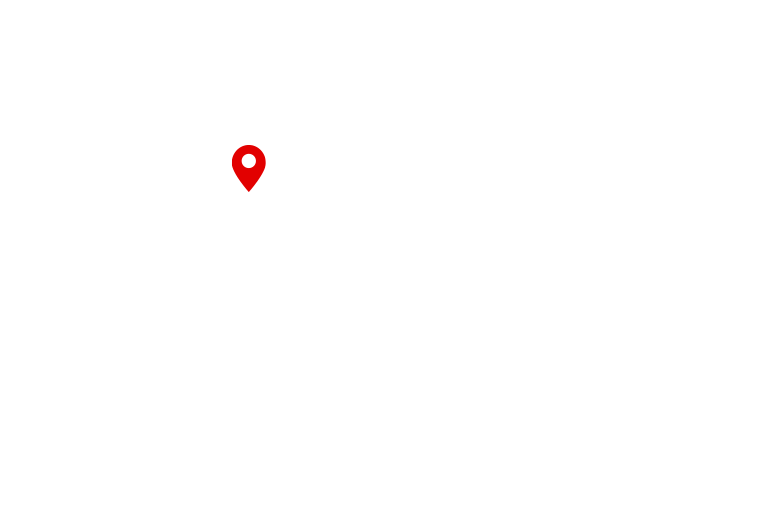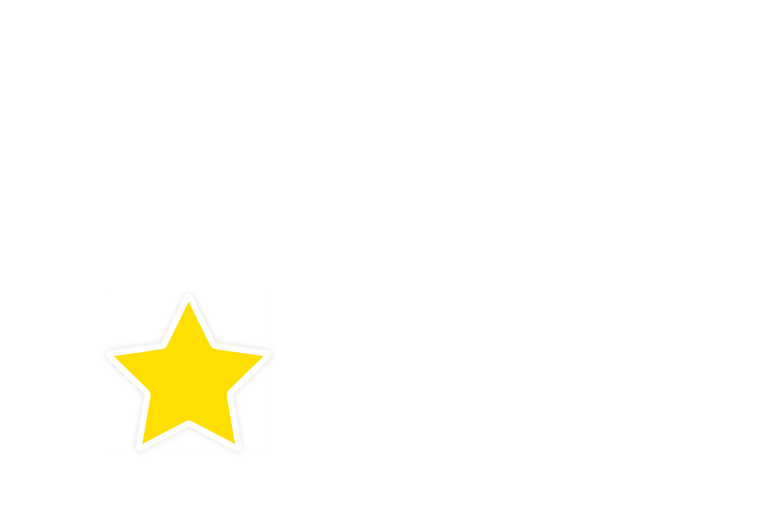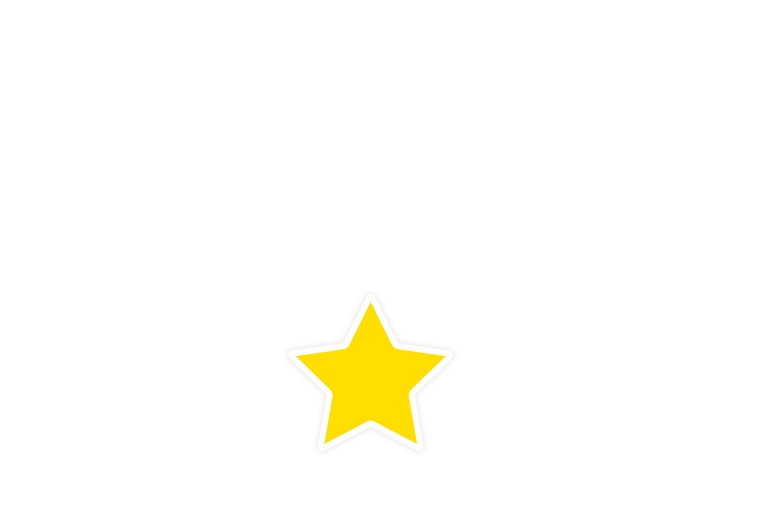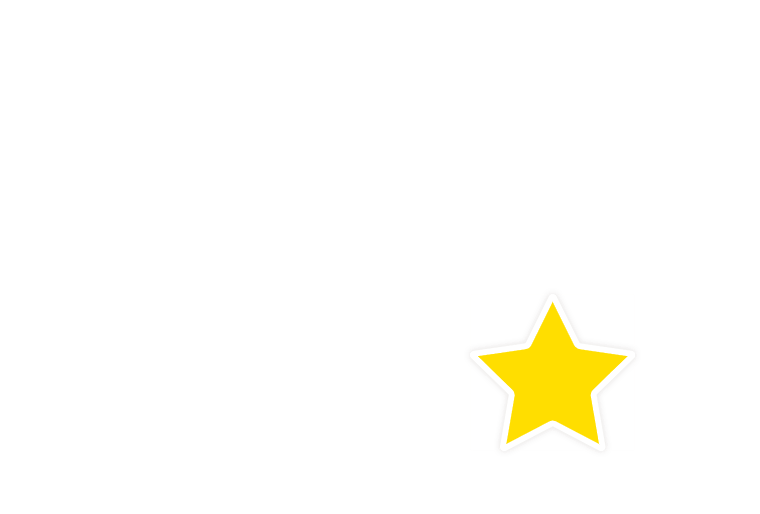 Last year, you all:
spent more than 3,800 hours solving puzzles with us
walked a distance of 325 marathons
more than 9,000 of you played with us
Missions
Are you ready to release your inner detective? Choose the mission that best suits you!
Customisable games for special occasions
Our missions can be customised with just a few clicks, giving players a completely unique game experience!
Preview a mission with a personalised message
How it works
Choose a mission and purchase it on our website!
You'll receive your game code by email right away.
When you get to the starting point, enter the code on your smartphone!
Let the puzzle-solving adventure begin!
Gameplay
No appointment needed
Go ahead and get started right away!
Play at your own pace
You can pause the game and resume at any time.
A well-charged smartphone
and some mobile internet is all you need.
No need to download an app
The game runs in your browser.
Easy to play in a group
Every team member can open the mission at the same time.
You'll never get stuck
Each task comes with 3 hints, the 3rd of which is the solution itself.
Reviews
We're big escape room fans and now we've tried this too. It was awesome. We'll definitely try out other missions as well.
Thiw was our second mission. We carried our 9 month old baby in a wrap during the mission, she enjoyed it too, so you deserve the baby friendly token as well. :)
We had a great time and it was great to see the sights. Without the game, we would've easily missed them.
Very entertaining game. I have completed two missions with my kids and we loved it! We will definitely try it in another city as well, can't wait for the new stories!
Thank you very much for the experience, it was great! I bought the experience as a gift for my boyfriend for our anniversary. It showed what a great team we are. :)
Julcsi and Balázs
/
June 2022
Well-made puzzles and stories. Amazing game to explore the city while playing!
Inventive and creative city walk. All stations and functions worked great. I especially liked the mobile interface.
You might have heard of us from here