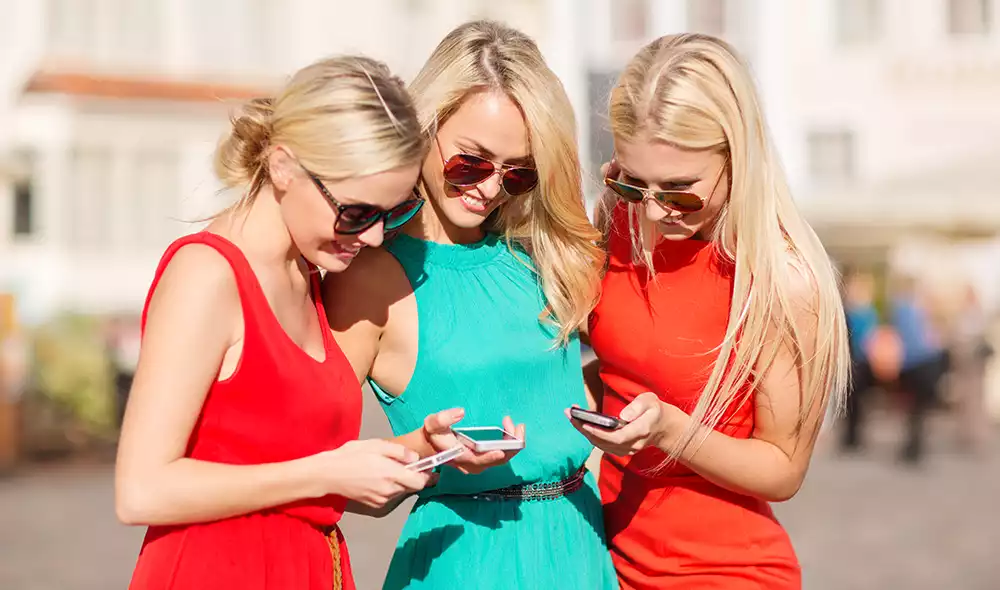 Adventurous bachelorette parties at various locations
Looking to organize a truly memorable bachelorette party? Surprise the bride-to-be with an extraordinary adventure in the most beautiful parts of Budapest! Choose a location and a matching mission, and solve mysteries together!
All you need is yourselves and a mobile phone! Landventure missions are flexible outdoor bachelorette party programs with no need for reservations, making it easier than ever to plan the Big Day (that is, the bachelorette party ;)). Start anytime, day or night, and play in one or multiple teams!
Is the bride-to-be ready? How about her team? It will only become clear while saving the world!
Let the game begin!
Customize the mission text for the bride-to-be
You can add a unique welcome message before the description of the first task and a congratulatory note after the last task (e.g., a funny greeting, shared memories, or references that only the bride-to-be will understand).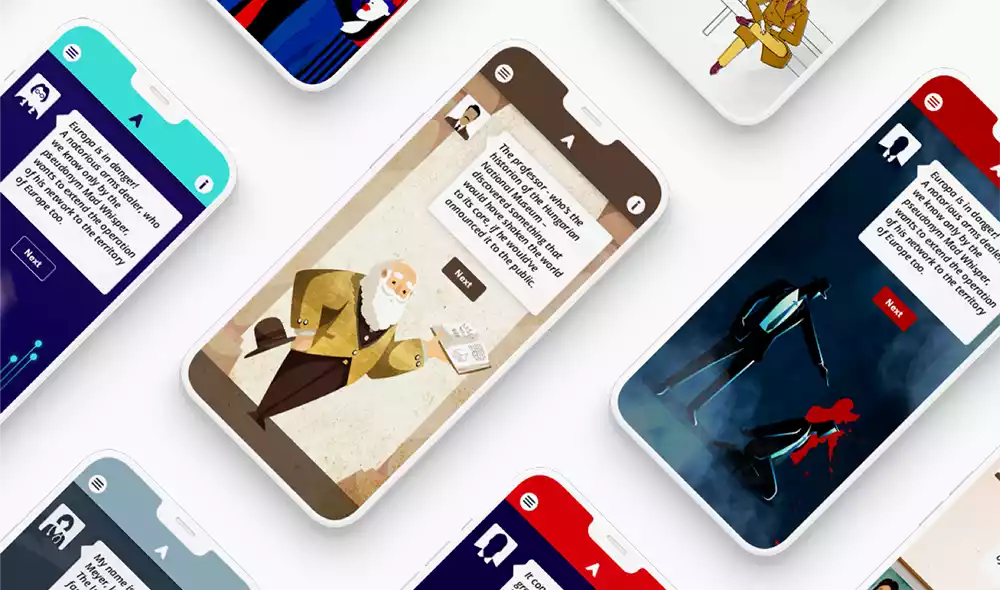 Special outdoor escape room experience without limits
Playful city walks combined with challenges at numerous locations
Easy to organize, highly flexible, excellent value for money
Easily combinable with other activities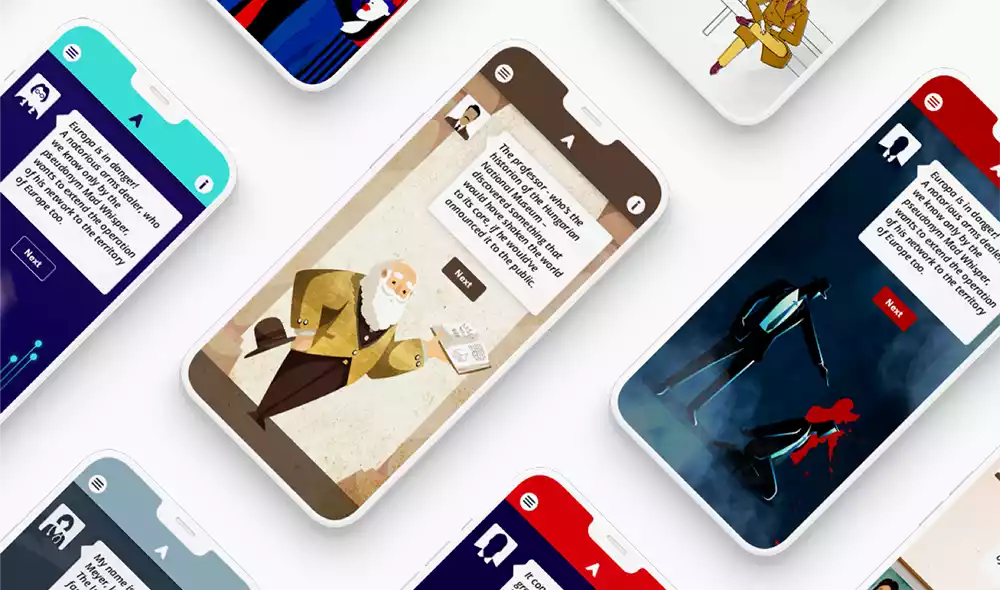 What is Lanventure?
An outdoor scavenger hunt and detective game that only requires a smartphone. Step into the heart of the story, explore the most beautiful areas and solve the gripping mysteries on a unique city walk!
No need for reservations, start the game anytime and dive in flexibly
There's no time limit - you can play at your own pace and even pause for a drink or a bachelorette surprise
Play in one large team or multiple smaller teams, competing against each other
All you need is a smartphone and some mobile data (you can open the puzzles on multiple phones)
At the end of the game, teams can compare their results
Thanks to the hints, the mission always ends in success, and you cannot get stuck
How does the game work?
Each mission has its own route (approx. 1,5 km walk) and storyline.
The puzzles are fitted into the captivating fiction of the missions.
The solutions are hidden in the small details of the city
Purchase with just a few clicks and play instantly!
Missions
Choose a location - and we'll recommend the most suitable missions for your bachelorette party.