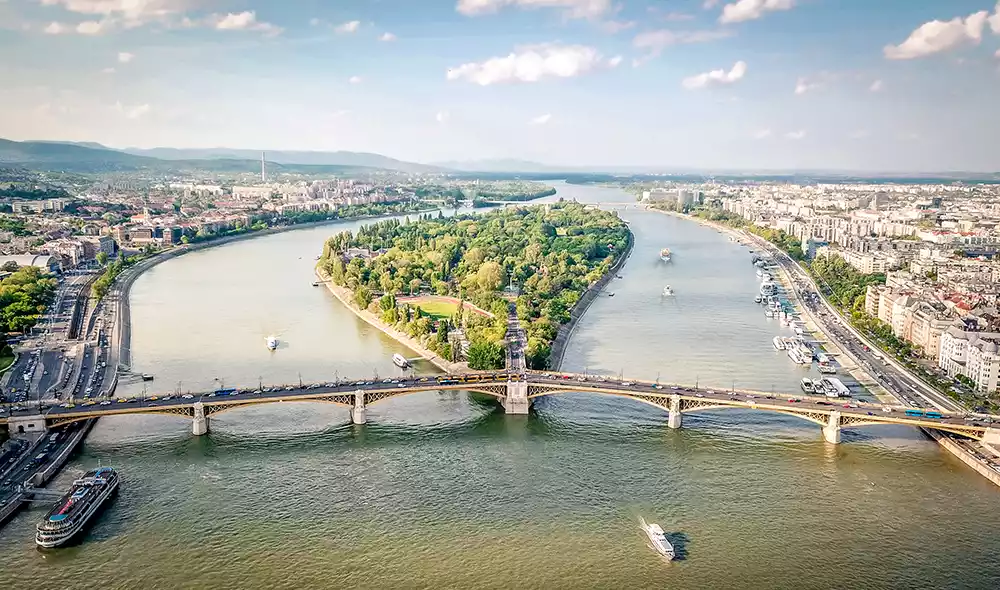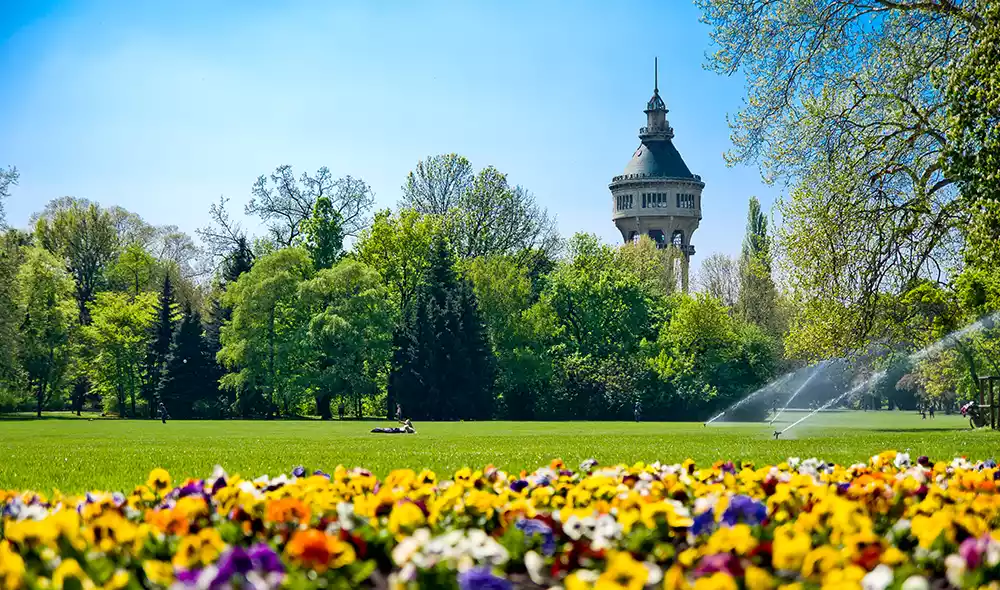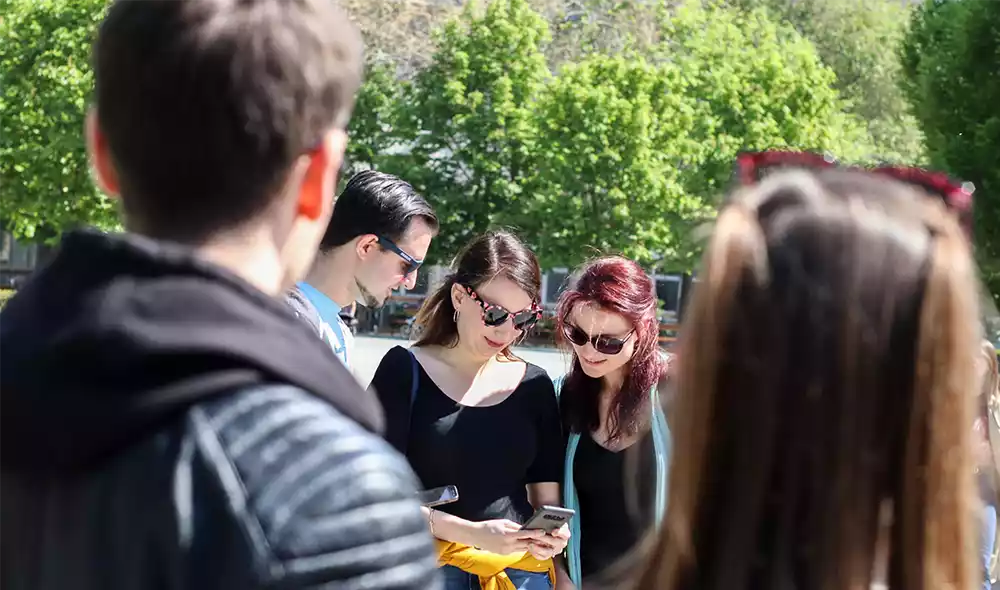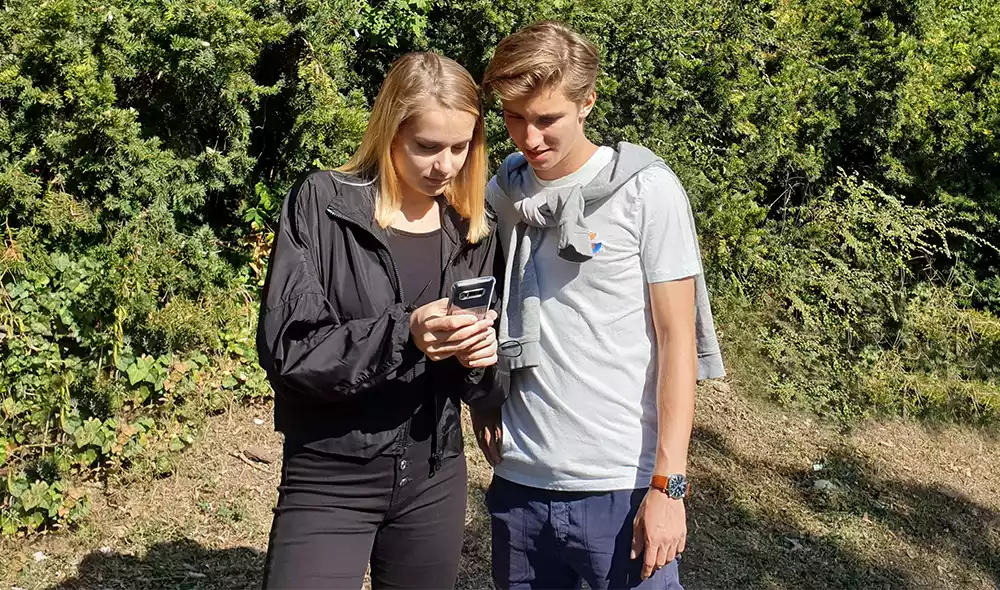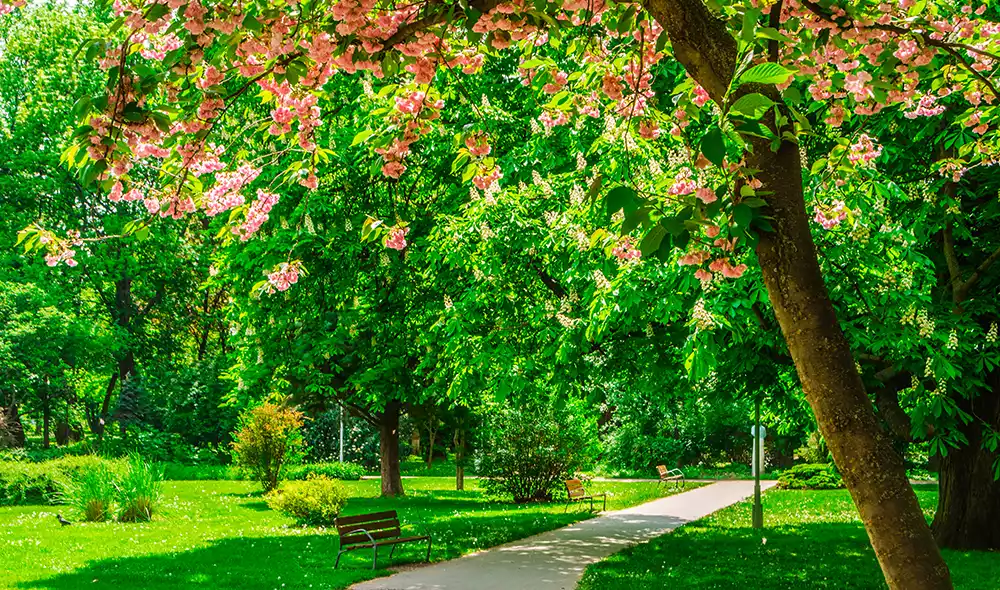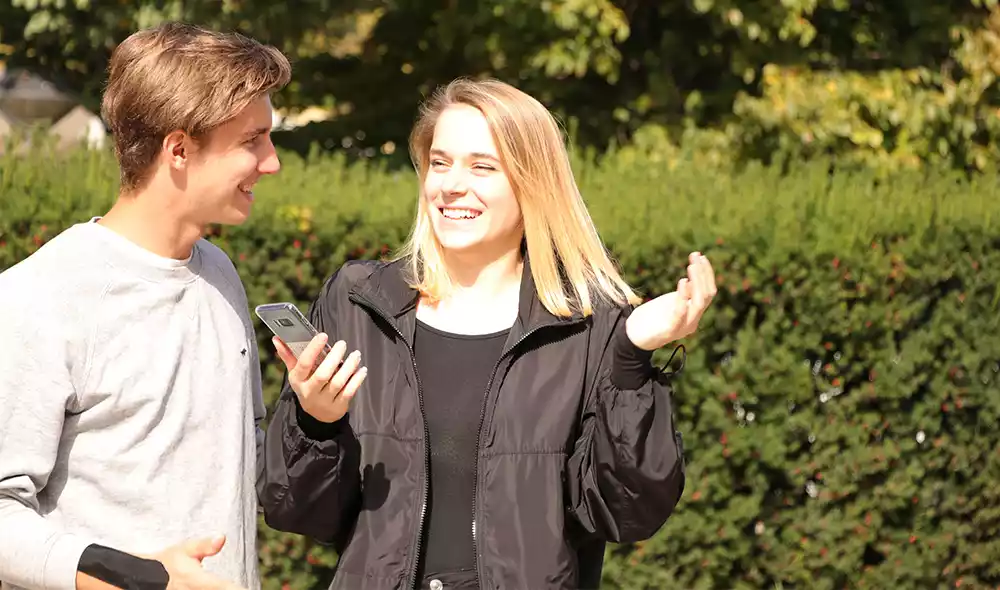 Mission on the Island
Covert operation on Margaret Island
---
(426)
90-120 min
1,5 km
Medium
1-6 people
Age 12+
HU/EN
Buy now
The story
A shadow organization filled with influential people has been pulling all the strings behind the world's events to achieve their anarchist goals. At the moment they are preparing a mass murder at an unknown location. The only man who was able to track them down is Agent Farrel. He doesn't even trust his colleagues anymore - it's you he needs!
Plunge into this mission and prevent a catastrophe of massive proportions!
The scene
Start point: Northern side of the Margaret Island, The Musical Fountain
End point: Show end point

Rose Garden, Margaret Island
Purchase type
Following your purchase, we'll send all necessary information about starting the game to your email address. Tip: If you'd like to add a personal message to the mission, click on "Customise the game" below.
Following your purchase, we'll send a printable gift voucher to the given email address.
Customise the game (optional)
Reviews
Very good outdoor activity on the island with creative puzzles. Thank you for the adventure!
Endibandája / March 2023
For once I played alone, it was a bit harder, but it was really cool anyway! I imagined what the people watching me solve the last puzzle were seeing... :D
Zsófi / July 2022
It was easy to understand, easy to follow and overall a great game. I especially liked the puzzle with the map, because it was a huge surprise!
A három grácia / September 2022
Exciting game, lots of fun! Amazing outdoor leisure program!
Sherlocks / October 2022