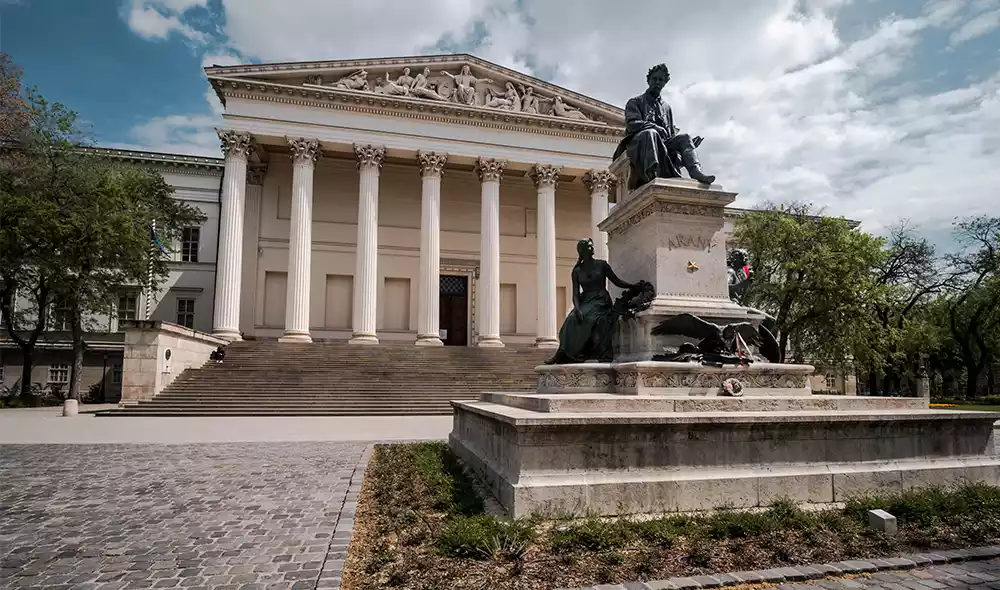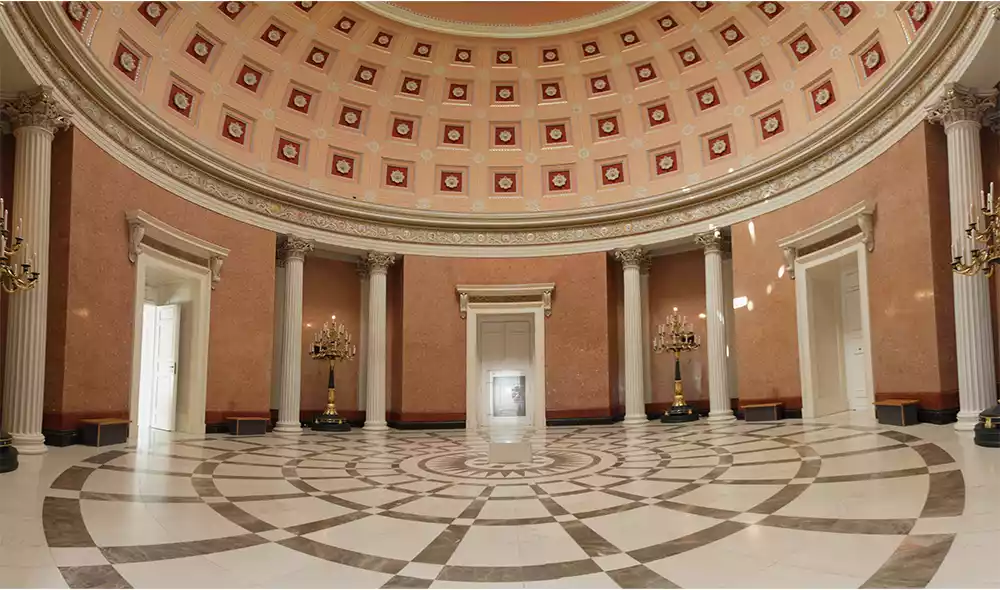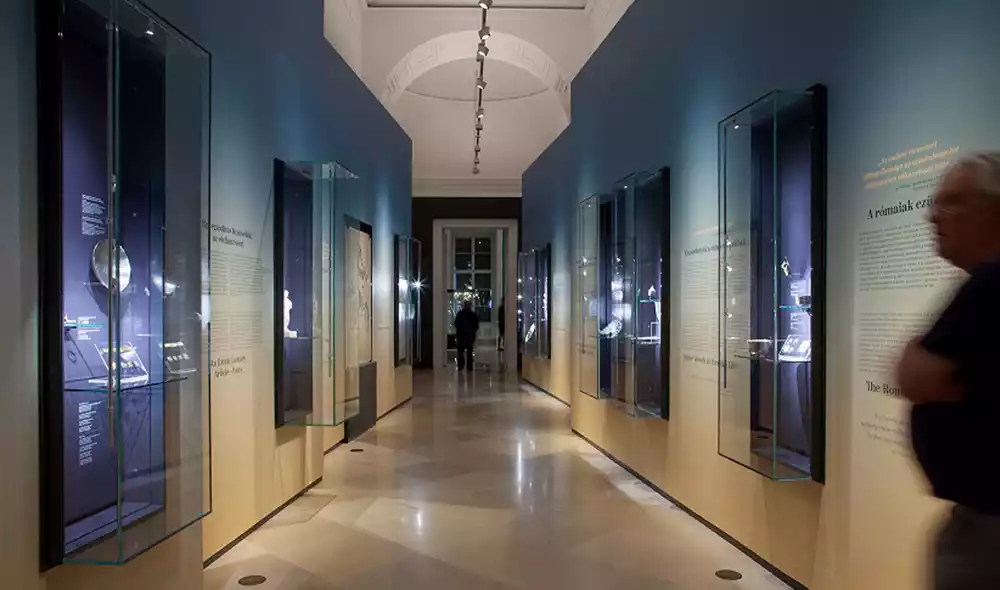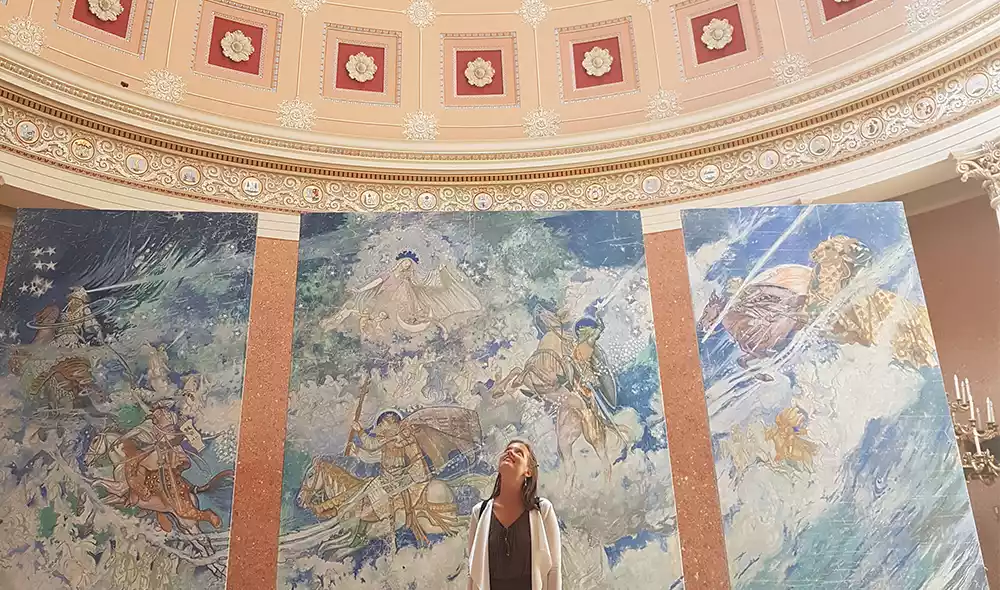 The Pursuit of Eternal Life
Mystery in the Hungarian National Museum
---
(198)
90-120 min
1 km
Hard
1-6 people
Age 6+
HU/EN
Buy now
The story
What is born must die. This is the fact of life. Or so we thought, until we met Professor Perpetuum. The professor – who's the historian of the Hungarian National Museum – discovered something that would have shaken the world to its core had he announced it to the public. On ancient stone tablets, in dusty manuscripts and old papers, the professor has discovered evidence of the existence of a man who lives forever. But he's hidden his discovery in a series of mysterious puzzles. Be the first to solve the ancient mystery in Landventure's first indoor mission!
Important information:
This mission is played completely indoors!
With the purchase of one mission, 1-6 people are eligible to play the game.
Along with purchasing the mission, all players need to purchase tickets for the Hungarian National Museum's permanent exhibitions. The entrance tickets can be purchased in the museum's ticket office.
Presenting the purchased game code will provide you a 1000 HUF/person entrance fee, which is a 72% discount from the adult ticket price. The entrance ticket is valid for a single visit!
The mission can be played during the opening hours of the Hungarian National Museum.
We recommend starting the mission at least 2.5 hours before closing time.
The museum is closed on Mondays.
More information: On the museum's
Visit the Hungarian National Museum and experience the exhibitions and an adventure game all in one!
The scene
Start point: Hungarian National Museum
End point: Show end point

Hungarian National Museum
Following your purchase, we'll send all necessary information about starting the game to your email address. Tip: If you'd like to add a personal message to the mission, click on "Customise the game" below.
Following your purchase, we'll send a printable gift voucher to the given email address.
Customise the game (optional)
Reviews
It has become one of our favourite missions! We loved exploring the museum, admiring everything and playing the game at the same time! The puzzles were super creative this time too!
ZBunny / April 2022
We really enjoyed it, thank you for the unique indoor adventure! We look forward to new missions! :)
Szabók / January 2023
Thank you for this unique experience! We had a lot of fun and saw amazing history and treasures! Well worth the price for a museum+game!
Columbo / December 2022
We played The Pursuit of Eternal life, which we liked very much. Thankfully it's indoors, as the weather was not very nice and it was great that we did not have to make an appointment in advance.
A3Királyok / February 2023