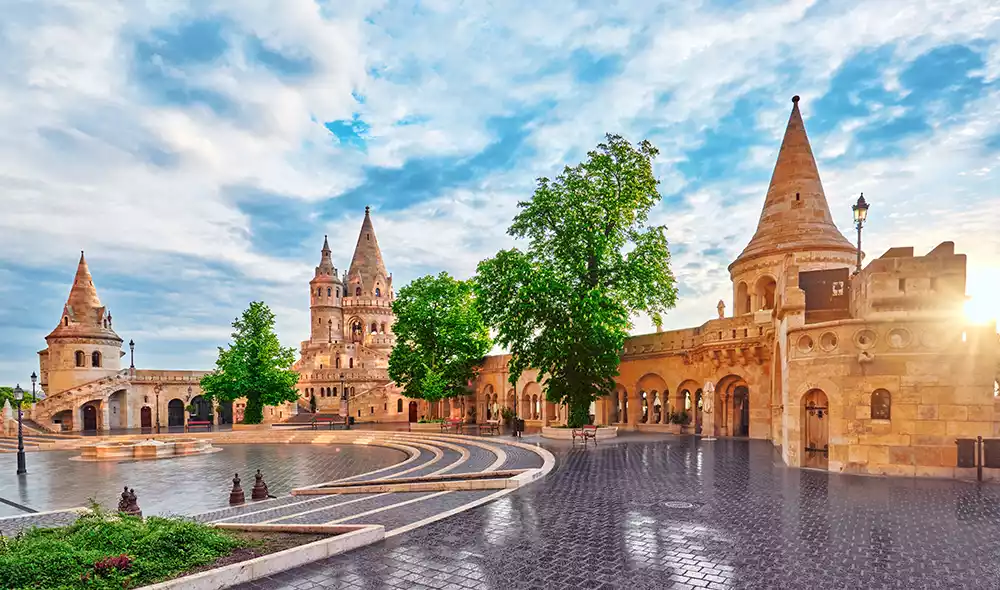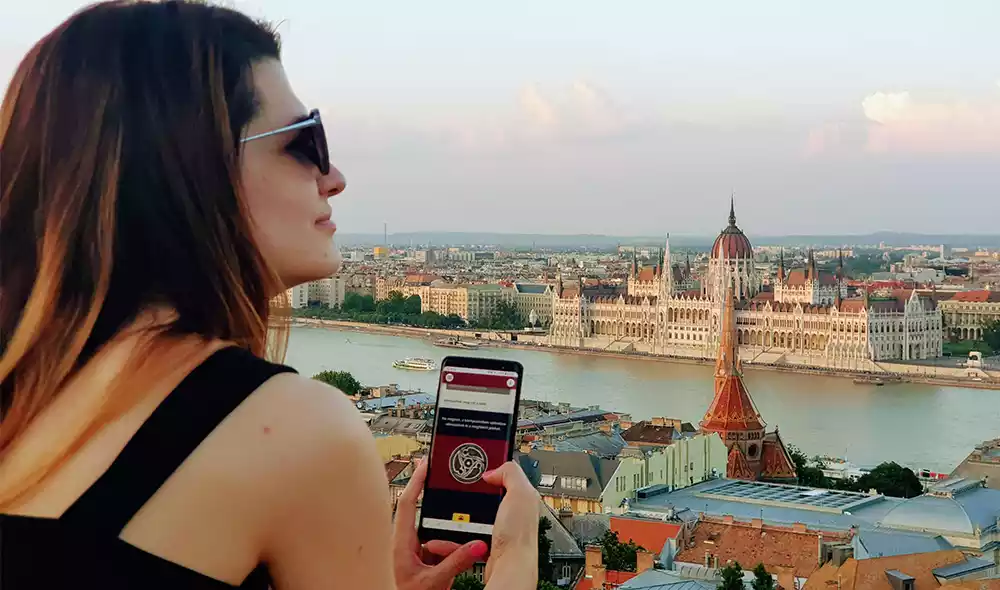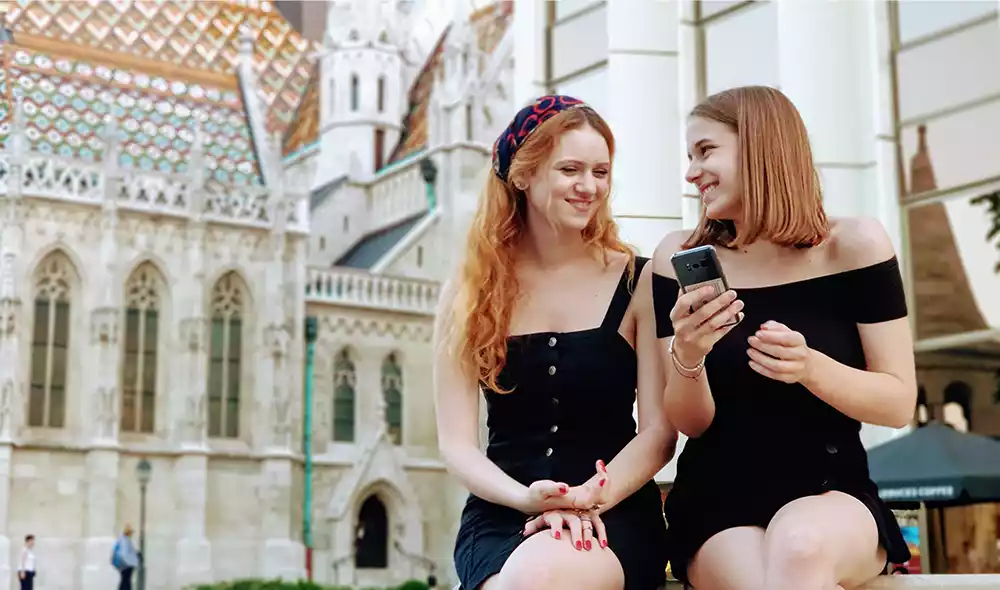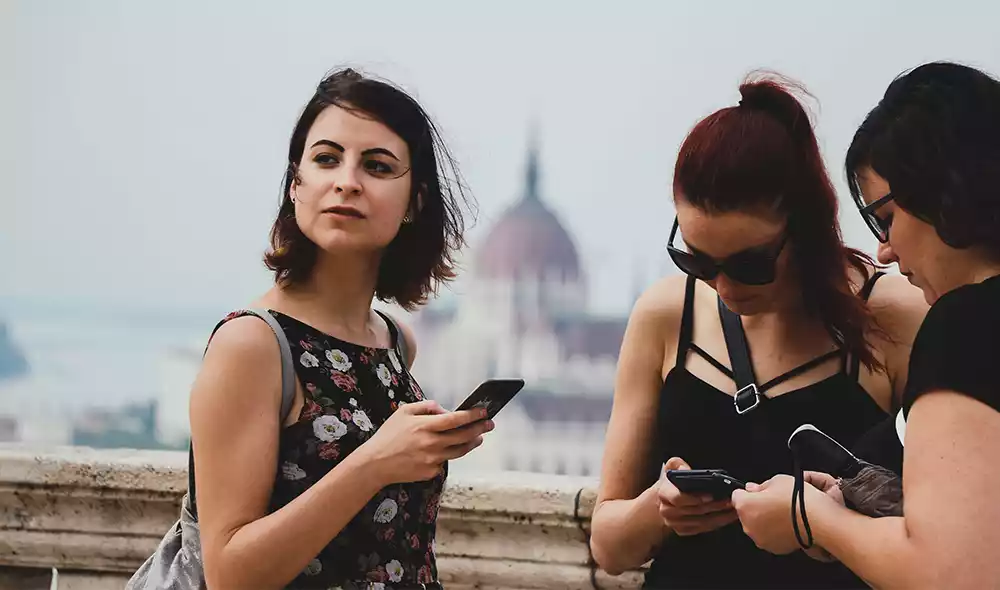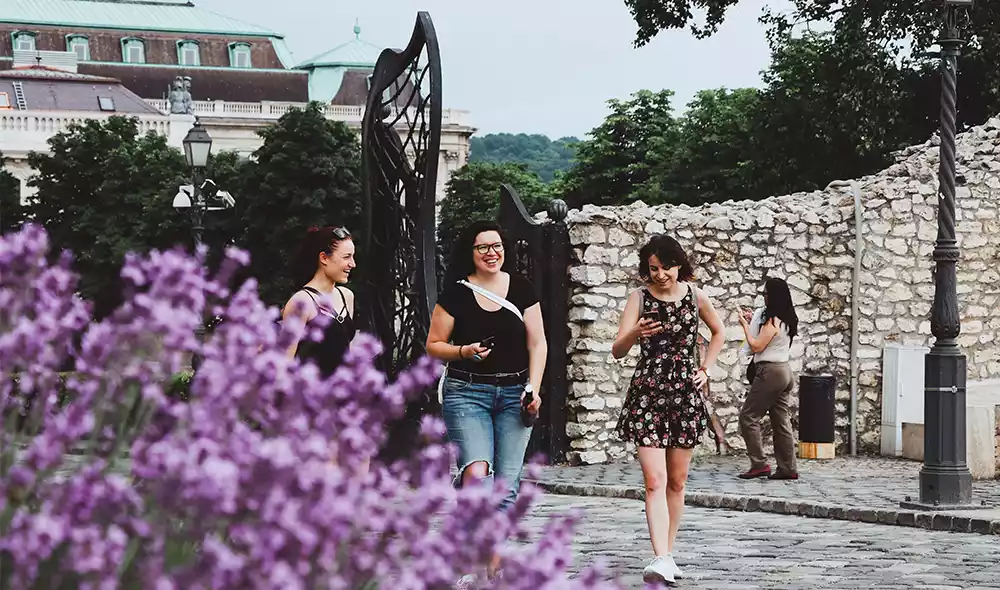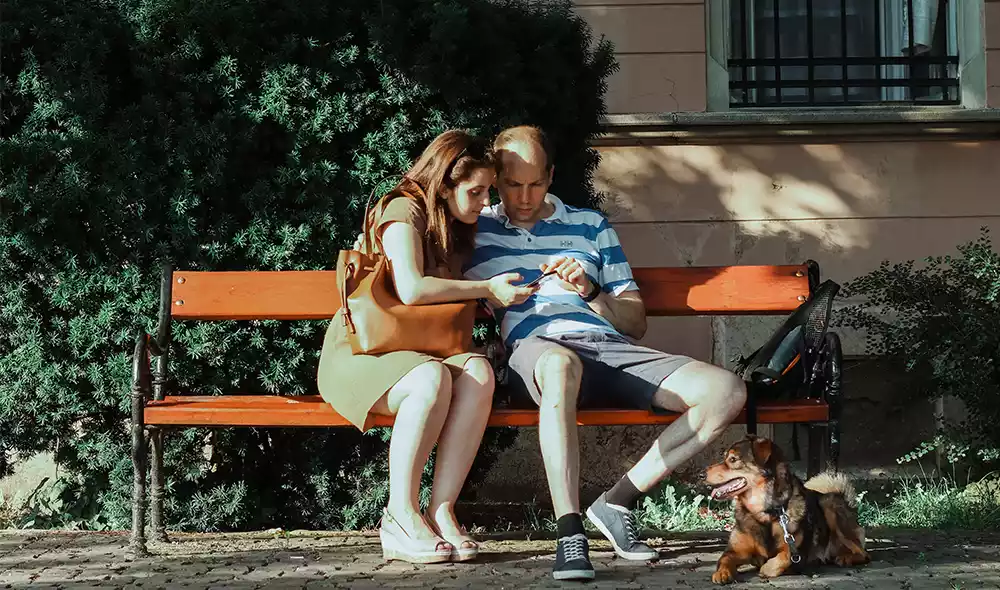 The Heritage
Treasure hunt in the Buda castle
---
(909)
90-120 min
1,5 km
Easy
1-6 people
Age 6+
HU/EN
Buy now
The story
The billionaire Harvey Walker has passed away. Harvey was looking for the perfect place where he could settle down and enjoy his remaining years in tranquility. He found peace in the Buda castle with his faithful German shepherd, Bruno. Harvey died without having any heirs. Who will inherit his amazing fortune? Obviously the person who successfully completes the challenges made by Mr. Walker!
The scene
Start point: Buda Castle, in front of the Hungarian National Gallery
End point: Show end point

Buda Castle, Fisherman's Bastion
Following your purchase, we'll send all necessary information about starting the game to your email address. Tip: If you'd like to add a personal message to the mission, click on "Customise the game" below.
Following your purchase, we'll send a printable gift voucher to the given email address.
Customise the game (optional)
Reviews
Great idea, amazing experience! Congratulations!
Hollók / July 2021
We had a great time and it was great to see the sights. Without the game, we would've easily missed them.
Szunyi / July 2022
Thanks for the game, de puzzles were great, we had a lot of fun, can't wait for the next mission! :)
Felfedezők / October 2022
We are going one by one. This was our second game. We liked it, but the route was slightly shorter than Spymaster's. Thank you
Csoma / May 2021
We had a great time while playing, we're gonna be back for another one:)
Kincsvadászok / April 2022