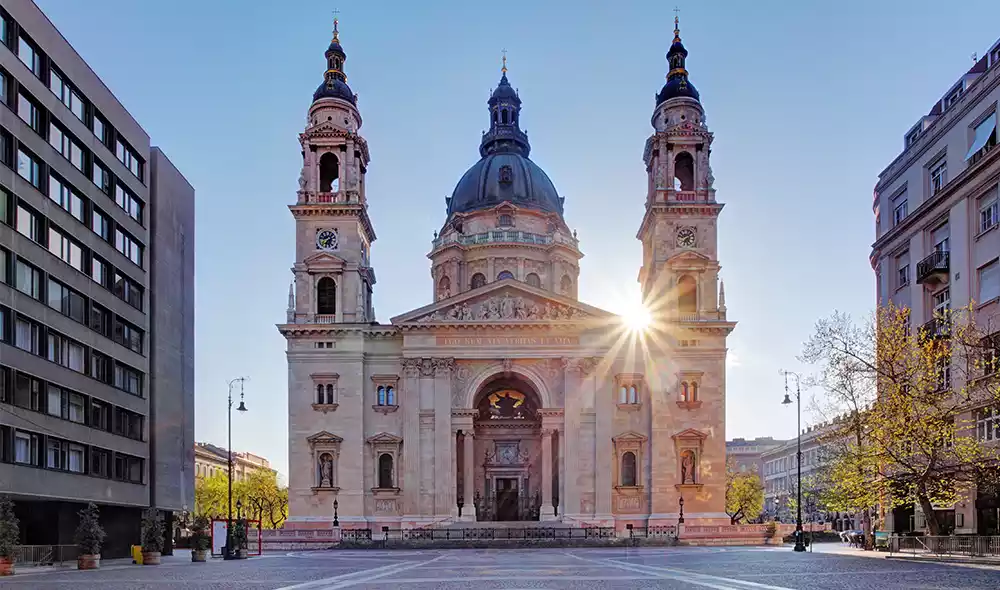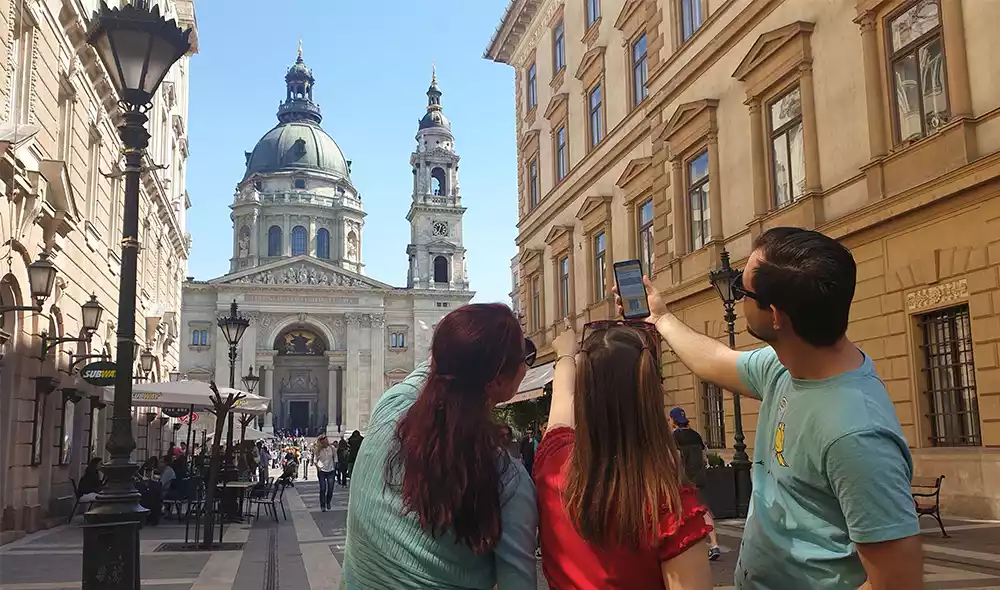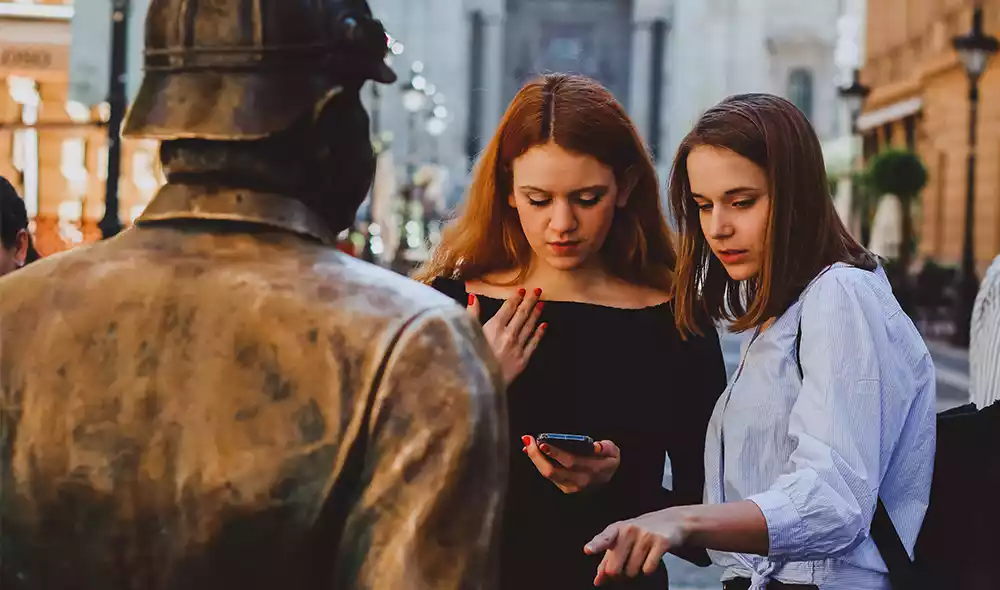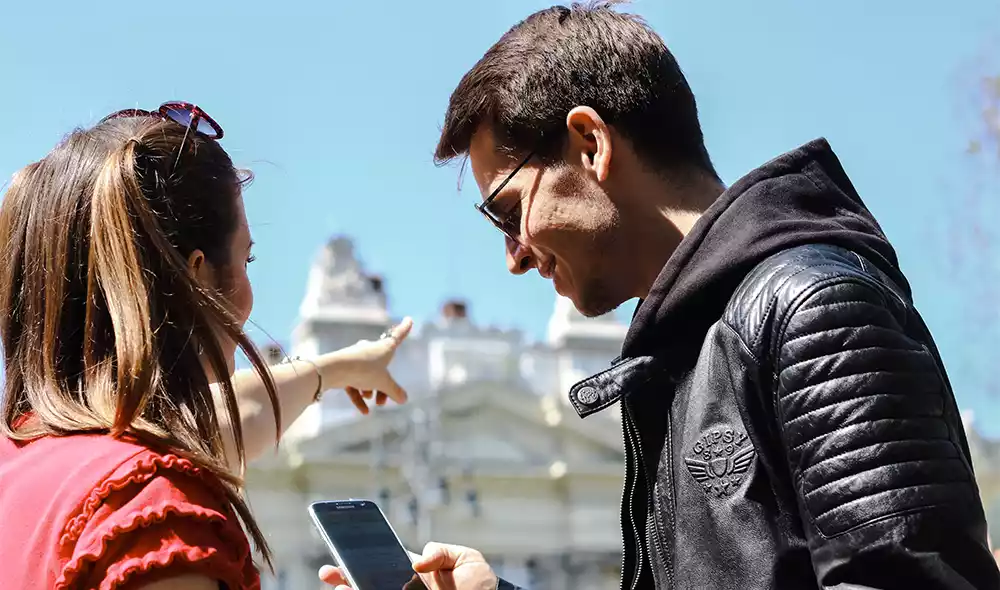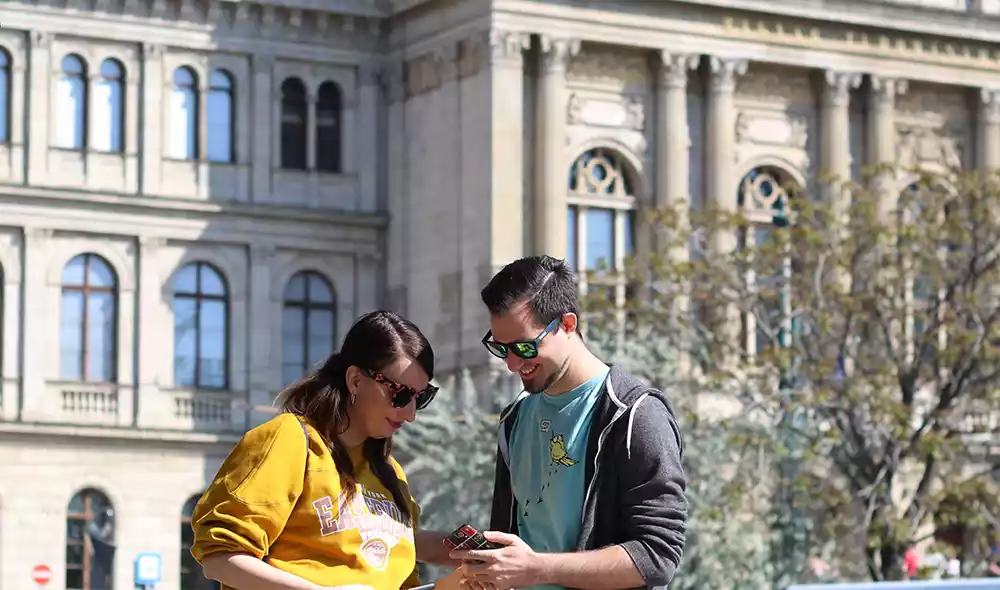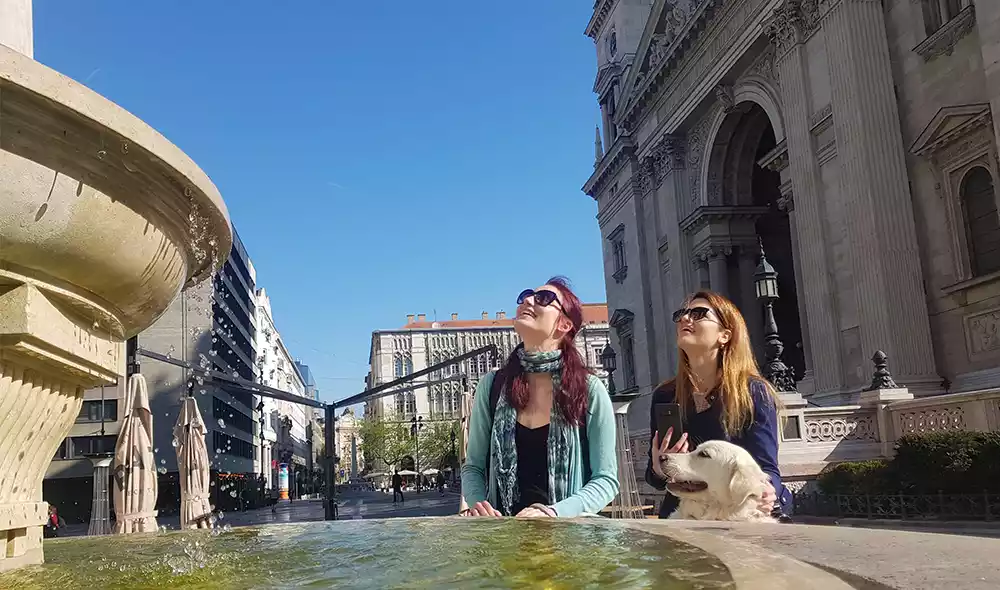 Spymasters
Secret mission in the Basilica area
---
(959)
90-120 min
1,5 km
Medium
1-6 people
Age 10+
HU/EN
Buy now
The story
We're in need of some seriously skilled secret agents here! Choose this mission only if you are extremely alert, experienced at spying, speak at least 5 foreign languages (a minimum 2 of which should be exotic), the founding father of a number of martial arts, and are able to jump out of a falling helicopter and land right on top of a speeding motorbike!!! Even then, you don't stand a chance.

Agent Ryan Finch is in big trouble, and needs you - so that means we're in serious trouble.
We're on our way! Jump into the mission now!
The scene
Start point: St. Stephen's Basilica (1051 Budapest, Szent István tér 1.)
End point: Show end point

Vértanúk tere (Vértanúk square)
Following your purchase, we'll send all necessary information about starting the game to your email address. Tip: If you'd like to add a personal message to the mission, click on "Customise the game" below.
Following your purchase, we'll send a printable gift voucher to the given email address.
Customise the game (optional)
Reviews
Everything was great, we had a lot of fun!
PIZZIVICO / May 2022
The story was amazing and the game is so innovative! It's almost scary! :) Congrats!!!
Bourne / October 2021
Awesome game. We had so much fun. We'll come back for another one :-)
Ecpecz / September 2021
We really enjoyed the Spymasters mission, the we loved the surprise at the end!
Macskakő / June 2021
Our brains almost exploded trying to figure out the puzzle with the numbers. :) But we liked it (exept for that one)
Marcik / July 2021
We played with one pause. We really enjoyed the brain teasers and discovering the little details in the city that we haven't even seen before!
Gamegerek / August 2022
Absolutely Loved everything!!!!!
Maday / August 2022
Cool puzzles, entertaining game, easy to use interface. Like how you don't have to make a reservation. Can't wait to go on new missions.
Eszter / June 2022
We really enjoyed it, thank you for the adventure! We'll definitely come back! :)
Spyguy / May 2022