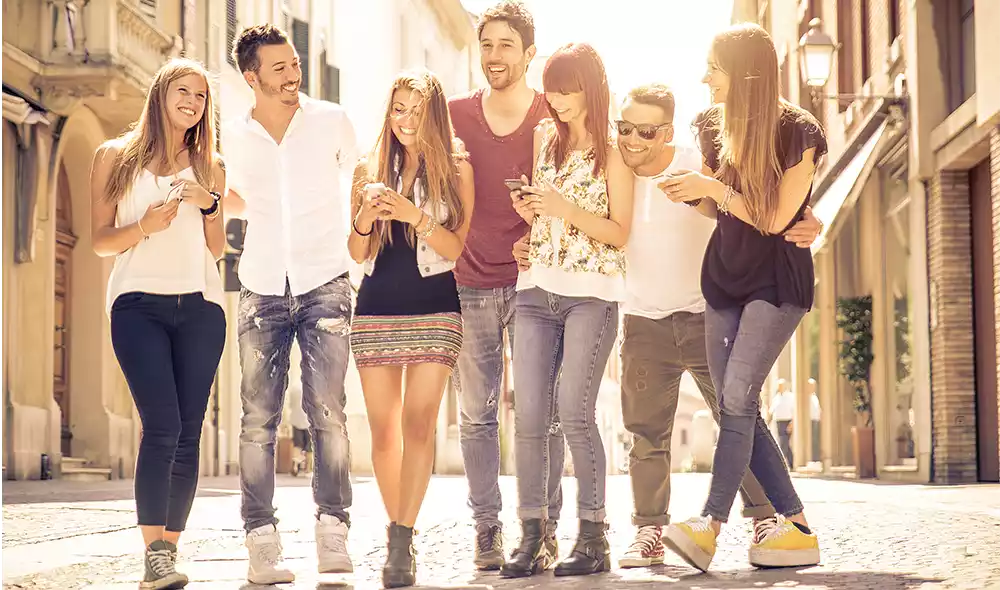 Fun Team Building
Are you looking for a unique team building experience?
Surprise your colleagues with a city adventure in downtown Budapest! Choose the mission that suits you best, form smaller groups, and plunge into a thrilling outdoor scavenger hunt game!
You'll need 1 smartphone per team, effective cooperation, and some resourcefulness!

Landventure missions are flexible outdoor team building activities you can dive into anytime within a year, no reservation needed!
Tailor-made city detective games
Customise the mission with a personal note
You can add a unique welcome message before the description of the first task and a congratulatory note after the last task (e.g.: funny greeting, shared memory, inside joke).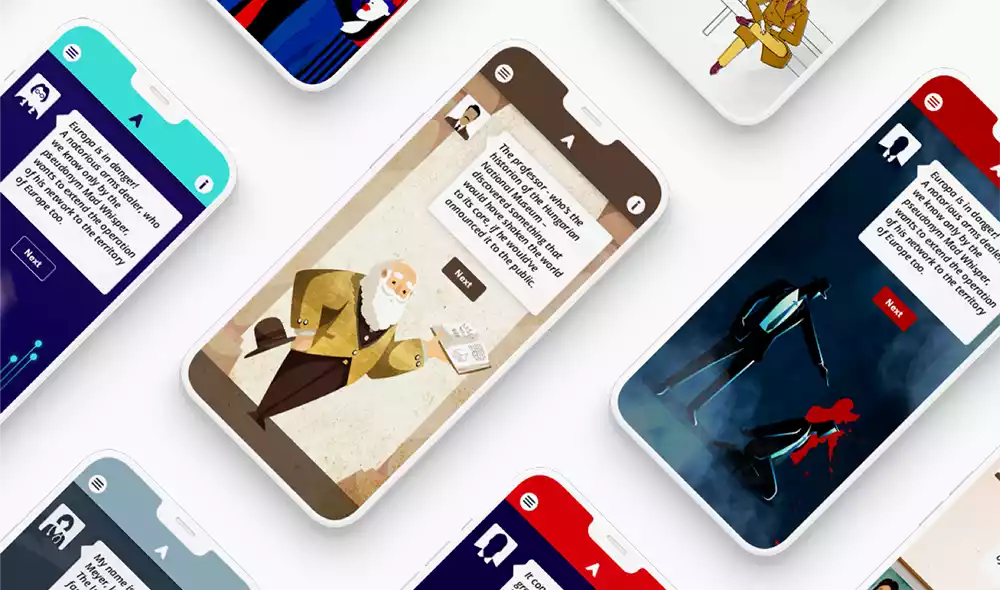 Special outdoor escape room experience with no constraints
Fun city walk that brings the team together
Easy to organize, highly flexible, excellent value for money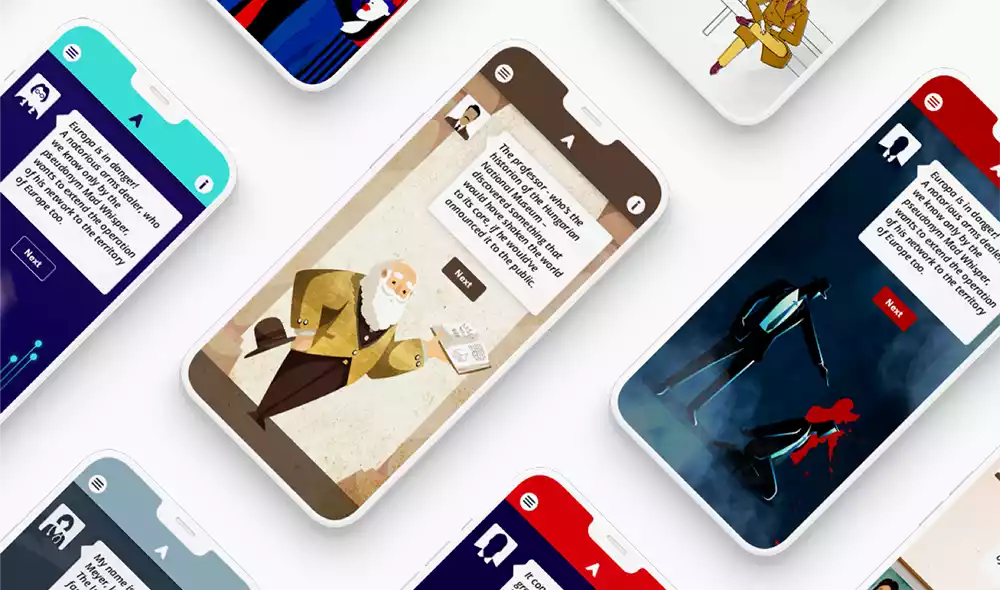 What is Lanventure?
An outdoor scavenger hunt and detective game that requires only a smartphone. Step into the heart of the story, explore the city's most beautiful areas, and solve the gripping mysteries on a unique city walk!
No need to make a reservation for your team building
There's no time limit, you can play at your own pace and even take a break
It's best to form smaller groups (4-5 people per team)
You only need your smartphones (even one is enough) and some internet data for each team
At the end of the game, teams can compare their results
Each puzzle comes with 3 hints, the third being the solution itself, so you'll never get stuck
How does the game work?
Each mission has its own route (approx. 1,5 km walk) and storyline.
The puzzles are unique to each mission's captivating story.
The solutions are hidden in the small details of the city
Purchase with just a few clicks and play instantly!
How does the Landventure team building work?
Missions
Choose a location - we'll recommend missions that best suit your team building activity.