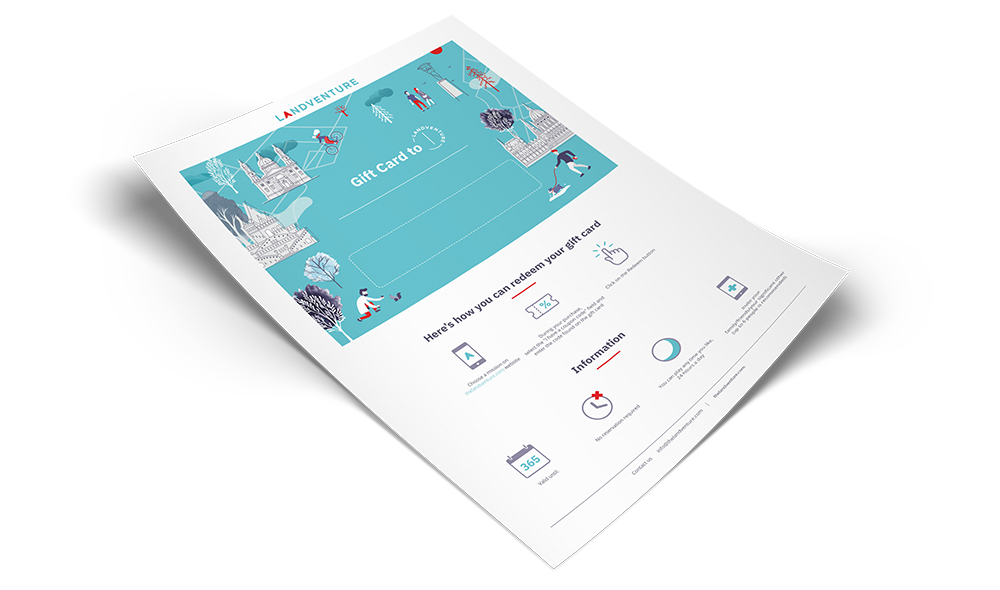 Landventure gift voucher
Are you looking for a trendy one-of-a-kind gift? How about an adventurous personalised experience? Get an instantly printable, unique Landventure gift voucher online and the recipient will be able to flexibly use it within one year! The voucher is redeemable anytime without reservation and can be customised, just like the mission that comes with it!
Give a tailored experience with a Landventure gift voucher
Add personal messages for a unique touch
You can include an original greeting before the first puzzle and your own congratulatory text after the last task of the mission (e.g. a funny nickname, a memory linked to the occasion, or special wishes).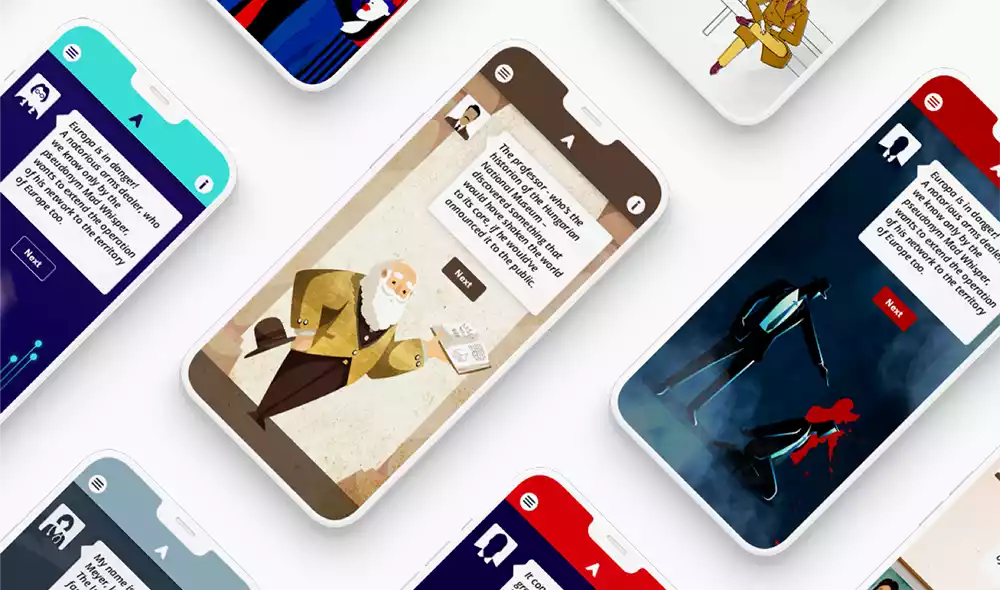 Instantly printable, convenient gift
Valid for one year
Redeemable for any mission
Be unique, gift an experience!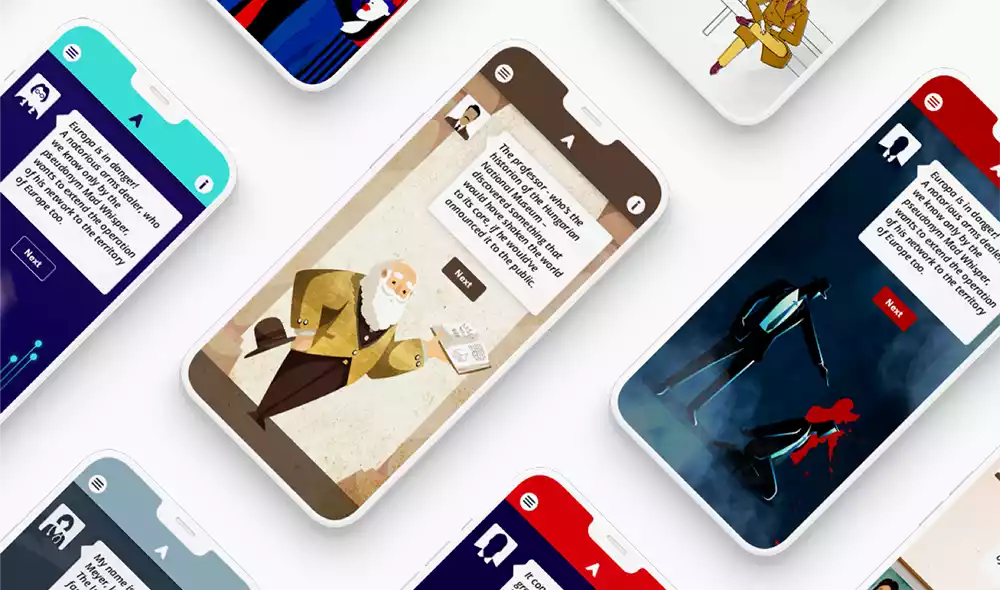 Missions
You can gift a mission of your choice: just pick a city and then a mission!